A Reel Leadership Article
There have been many classic heist films in the history of cinema. Heat, The Bank Job, Baby Driver, Ocean's 11 and 12 (fun little fact, I viewed Ocean's 12 at my bachelor party oh so many years ago), and Bonnie And Clyde to name a few.
Heist films are all about a team pulling off an impossible job. They rob a bank, steal a bunch of cars, or knock over a casino. You get to experience the thoughts and actions of a team as they go for the score of a lifetime.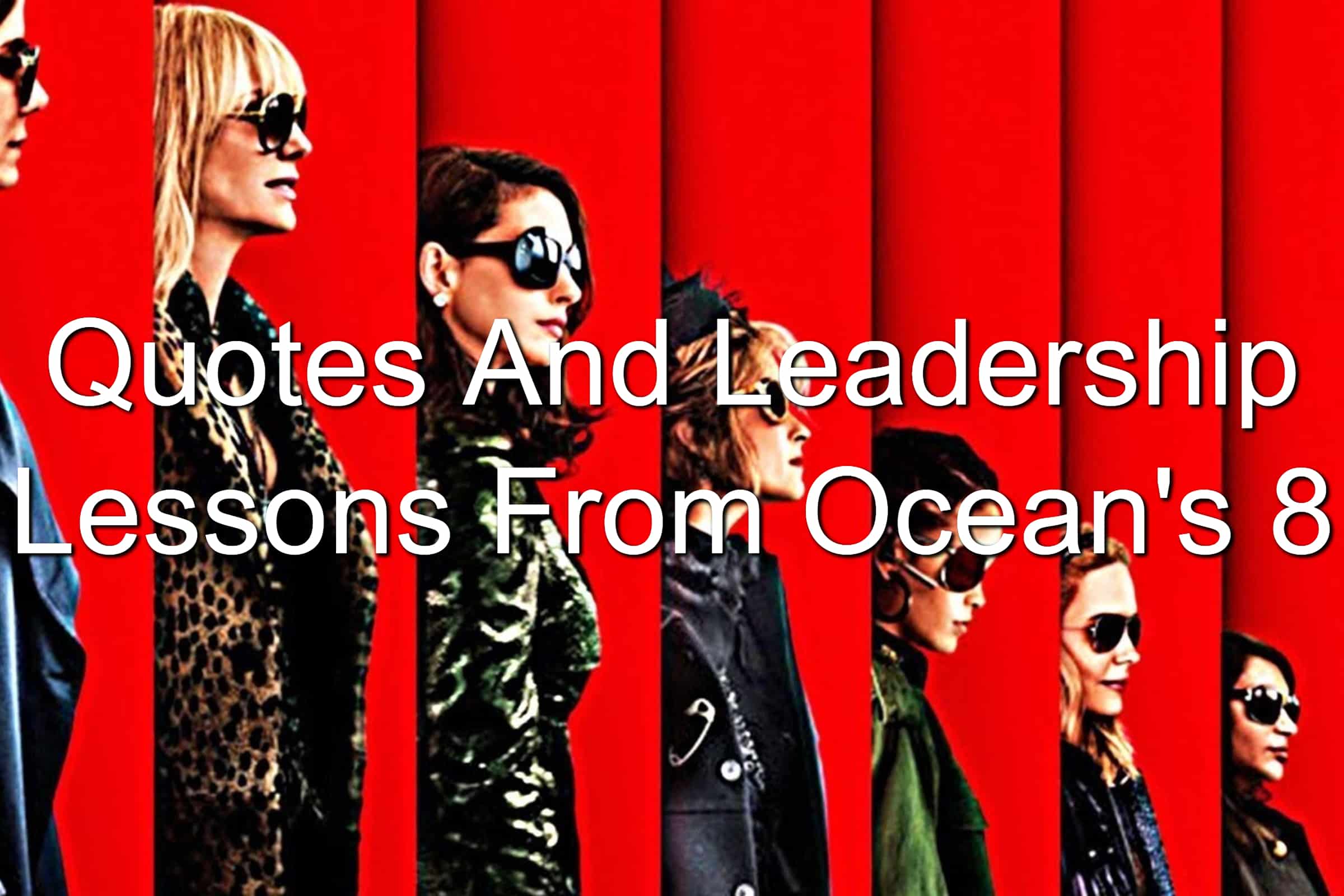 Ocean's 8 continues in this vein.
Debbie Ocean (Sandra Bullock) is finally released from prison after five years, eight months, and 12 days for her part in a previous Ocean robbery. Upon her release, she begins to implement a scheme she's been devising for all those years behind bars.  Read more...