A Reel Leadership Article
What do you get when you cross My Big Fat Greek Wedding with a cast of Asians? You get the hilarious, entertaining, enjoyable movie Crazy Rich Asians.
Crazy Rich Asians tells the story of the extremely wealthy and good looking Nick Young (Henry Golding) and his girlfriend Rachel Chu (Constance Wu) as they travel to Singapore for Nick's best friend's wedding. From there, antics ensue.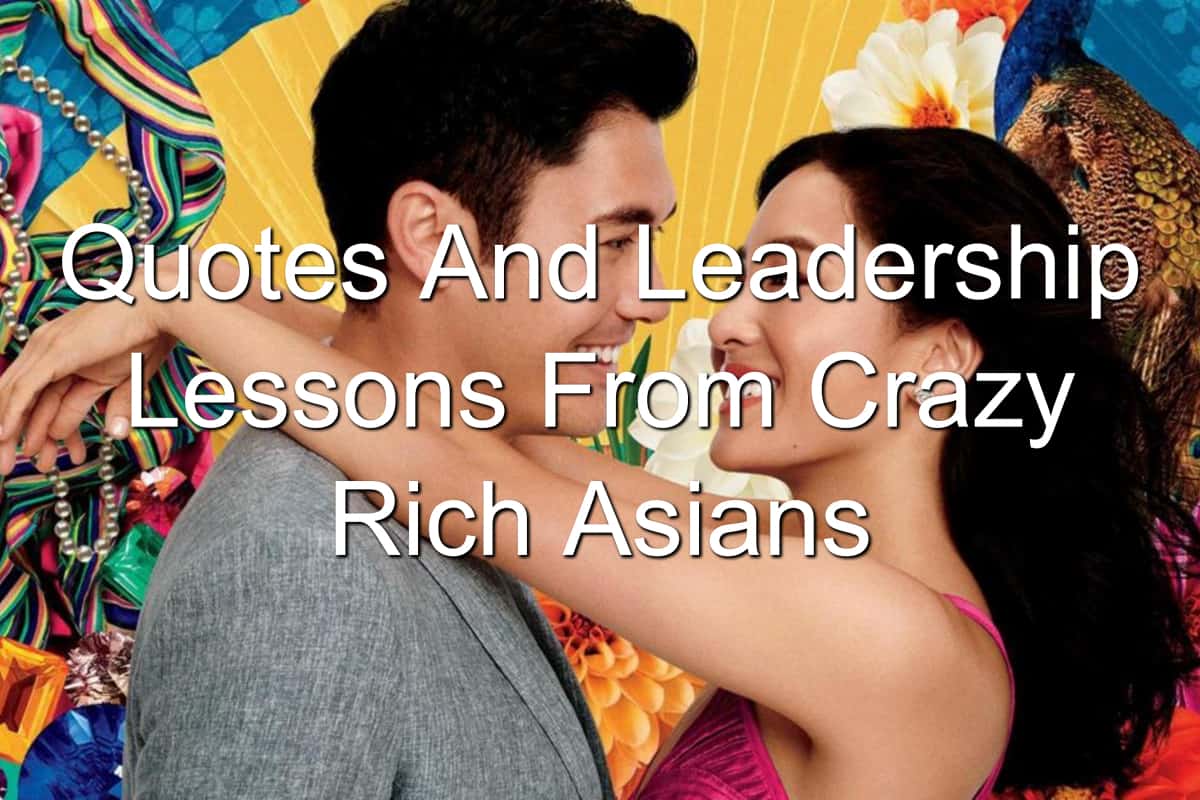 Rachel learns the truth about Nick's family (they're crazy rich and cray cray). A crazy bachelor party is thrown for the groom, Colin Khoo (Chris Pang). And Nick's family tries to break Nick and Rachel up.
It's a great date-night movie for those tired and weary leaders to take their wives out to and have a great laugh. Crazy Rich Asians is also a great movie to learn leadership lessons from.
Caution: Crazy Rich Asians spoilers below  Read more...