A Reel Leadership Article
There's scant few who don't know the story of Robin Hood. Robin Hood steals from the rich to give to the poor. Now, moviegoers have another telling of the Robin Hood story.
Set in the distant past, Robin of Loxley (Taron Egerton of Kingsman) is drafted into a war that seems eerily reminiscent of the war in Iraq. Proclaimed to be dead by the Sheriff of Nottingham (Ben Mendelsohn), Robin returns to find Loxley decimated. The Sheriff is taxing citizens to the breaking point. And there's no one standing up to the evil man.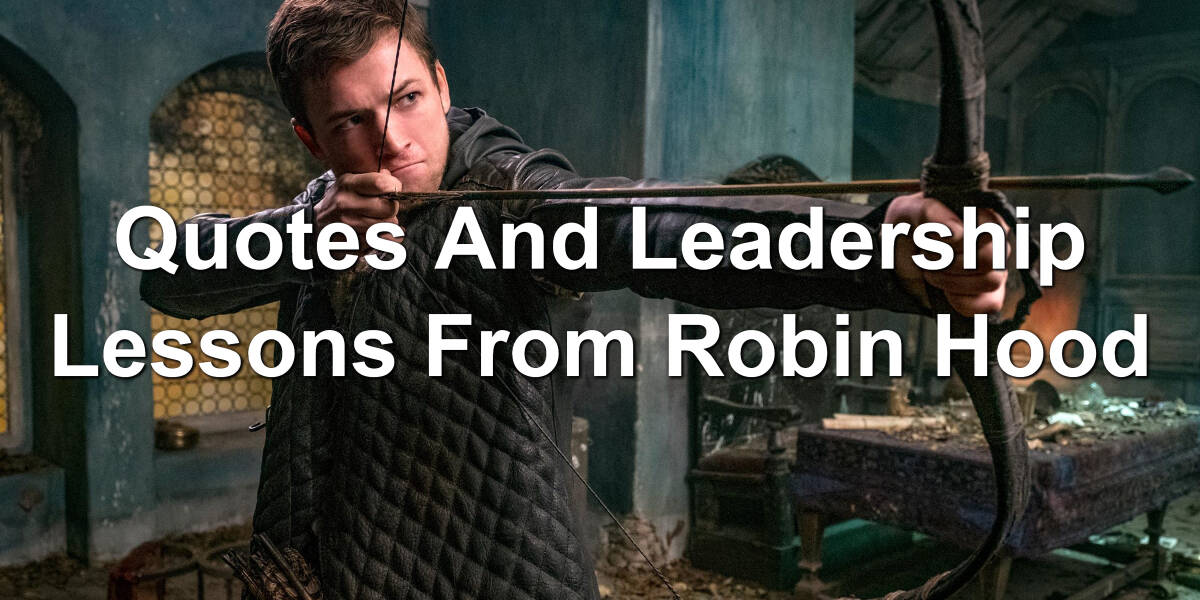 There was quite a bit to like in the new Robin Hood movie. The action spurred the movie on. You never felt a dull moment. The characters were decently developed and I felt for Robin as he returned from battle (and death) to discover the love of his life, Marian (Eve Hewson) had moved on and started a relationship with Will Scarlet (Jamie Dornan).  Read more...