Our days are constantly filled with activity. Looking at our calendars, we see our days are already penciled in.
It's hard to find time to get everything finished. It's hard to find time to breathe on some days.
We feel overwhelmed with everything going on.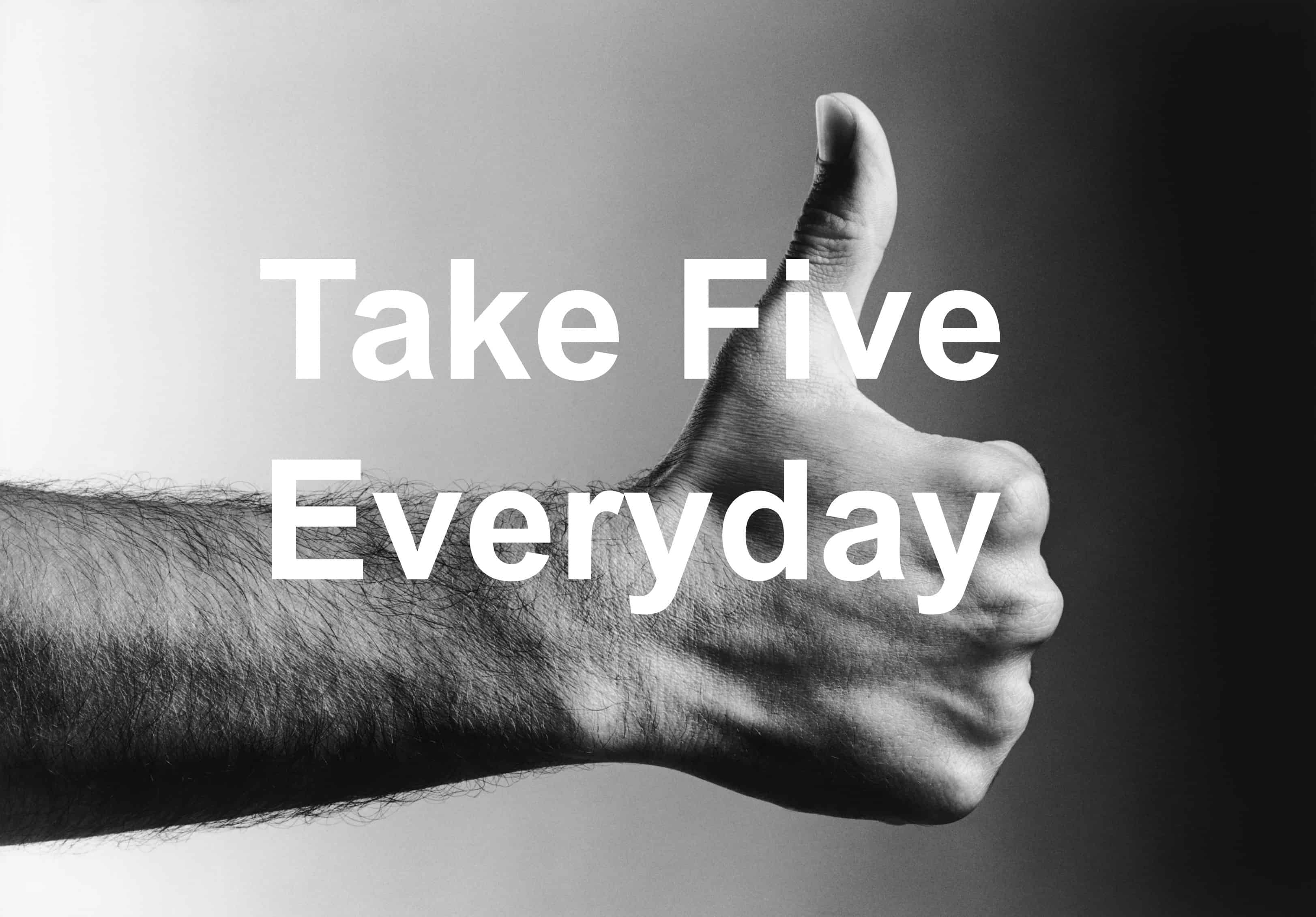 So what I'm going to tell you will seem difficult to process. You may even push back against this little piece of advice.
Every day I want you to take five minutes out of your day and write a note of appreciation to someone in your organization or life that has made an impact.
What 5 Minutes Can Do
There are so many awesome people in your organization that go unnoticed. They're left behind and don't get the recognition they deserve.
By setting aside 5 minutes every day (and most days won't require this much time), you can begin to show your team that you appreciate them.  Read more...