A Reel Leadership Article
On January 15th, 2009, the pilot of US Airways Flight 1549 had a choice to make. Do we try to make it back to LaGuardia, land at Teterboro Airport, or make a crash landing in the Hudson River.
Captain Chelsey Sullenberger and First Officer Jeffrey Skiles made unheard of decision to land the plane in the river.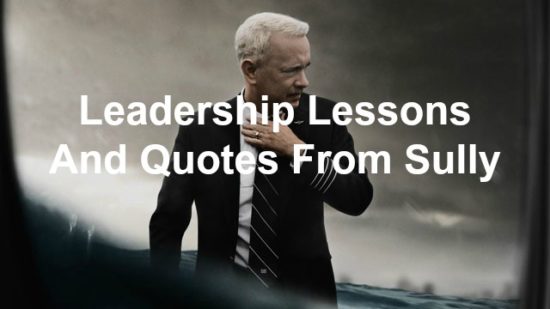 Sully is the story of Captain Sullenberger and the challenges he faced as he was brought before the National Transportation Safety Board to review his processes and what went wrong.
The pilot of Flight 1549 was grilled and vilified by the those on the board. They felt something could have been done differently.
We don't know if there was anything else that Sully could have done. He only had 208 seconds from the time the birds hit to the time he safely landed the plane on the Hudson River.  Read more...