Has anyone ever told you that you're too young to lead? Maybe they've told you that you don't know enough yet. You haven't reached the age of maturity.
Some of those concerns are valid. You might not know as much as you need to. Or you might be a lot younger than those you're going to be leading.
Yet being young shouldn't stop you from leading. Rather, you should be encouraged to lead when you're young.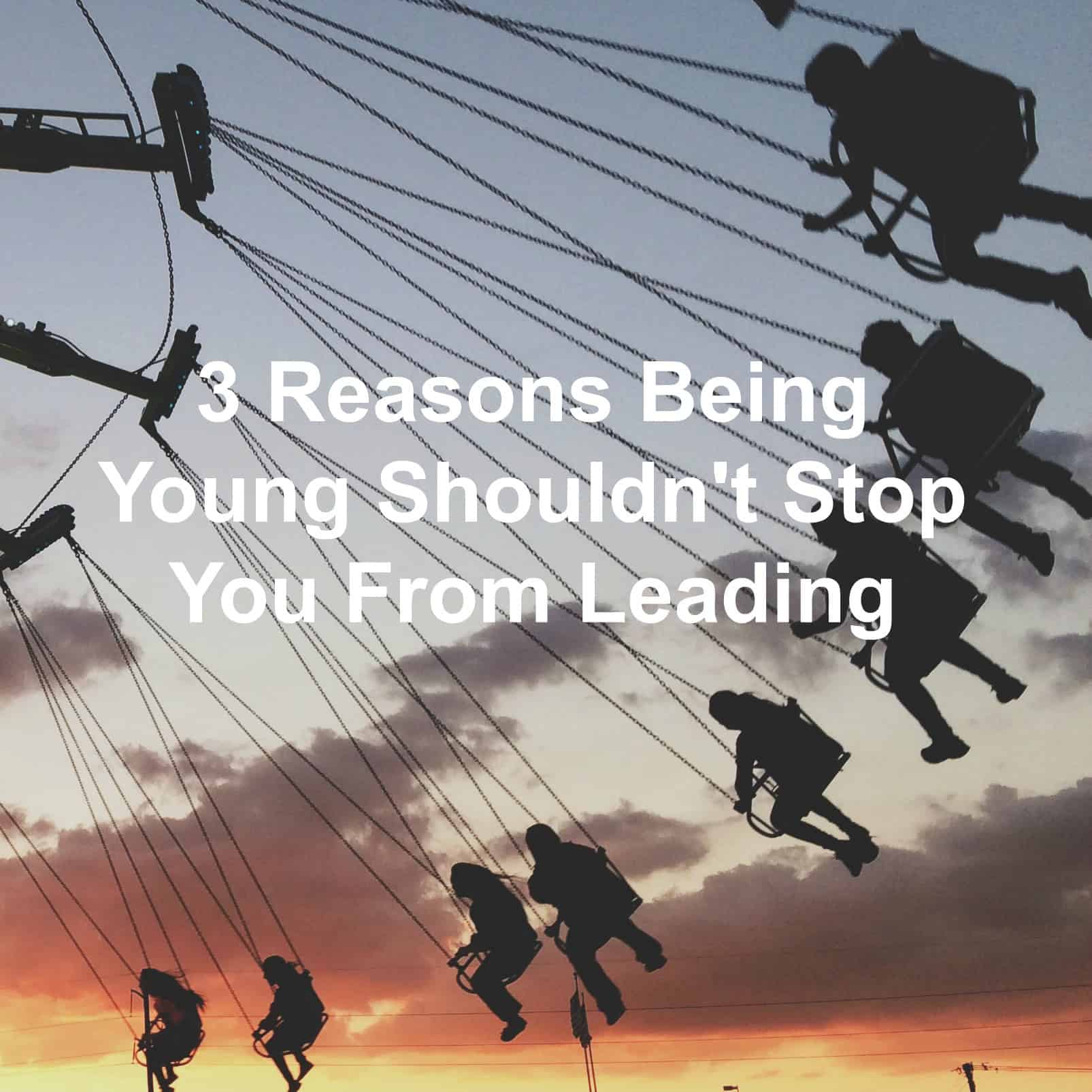 Yes, you're young…
There are many issues that can arise because of your youth.
You might easily be distracted by the next shiny thing. You might not know everything there is to know about the situation you're leading the organization into. Or you might not have buy-in from those around you, after all, you're half their age.
Leading when you're young can be tough. You feel discouraged and that your voice doesn't matter.  Read more...