A Reel Leadership Article
My latest book, Reel Leadership, is now available 
on Amazon
. If you love movies and leadership, you will love this book.
Finch is a film starring Tom Hanks and showing exclusively on Apple TV+. The film is a survival film set in a post-apocalyptic wasteland.
While I wasn't expecting an emotional joyride, Director Miguel Sapochnik and writers Craig Luck and Ivor Powell pulled off an emotional ride. The story hinges on Finch's (Hanks) journey to find someone to care for his dog, Goodyear, when he passes.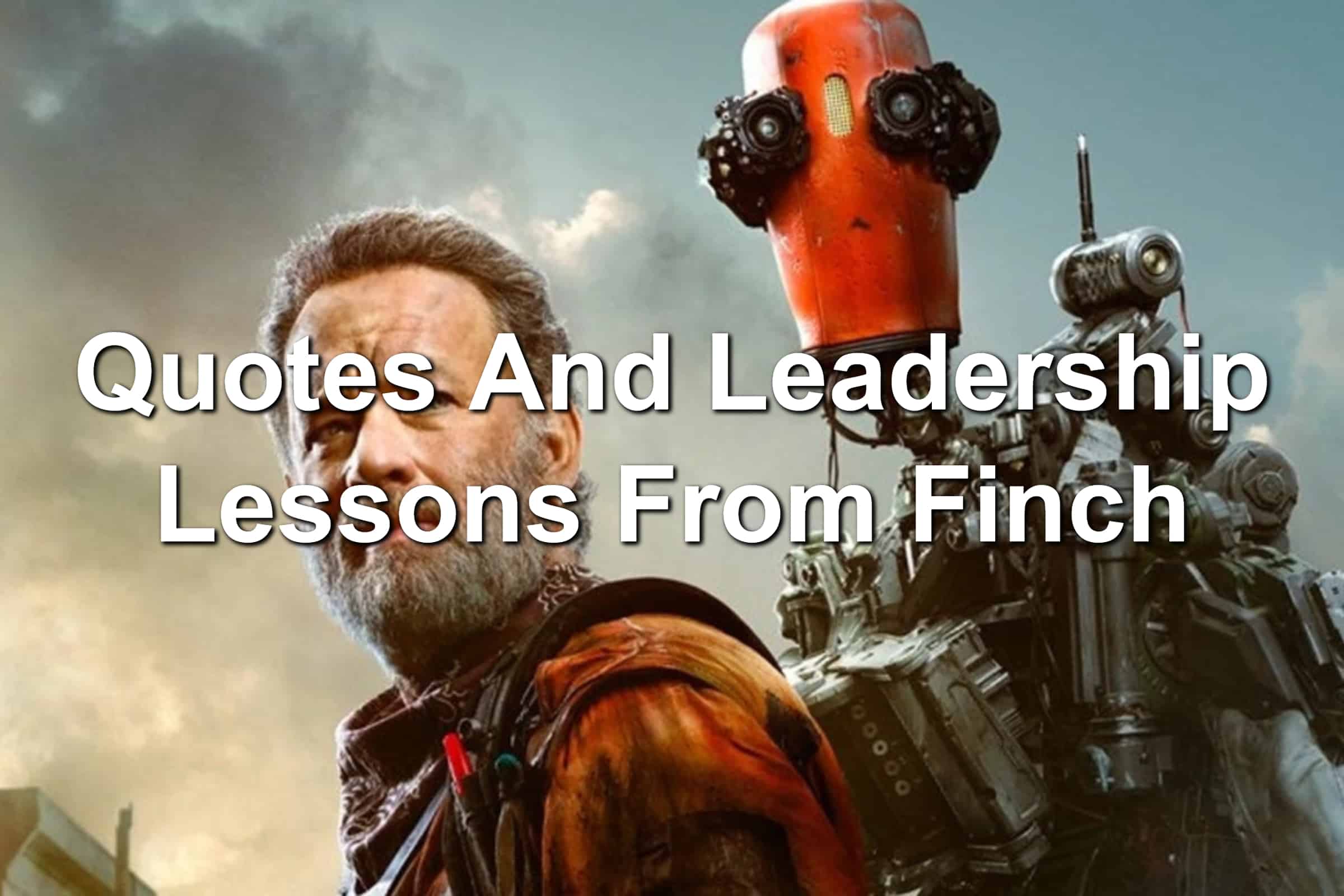 Finch is ill. He knows he doesn't have long to live. So, he does what he can do and builds a robot companion, Jeff (Caleb Landry Jones), to care for the dog when Finch passes. The connection formed between the threesome is heartwarming and touching. As a dog lover, I completely understood Finch's desire to see his beloved pet cared for after his death.  Read more...