I'm often called odd when I tell someone my favorite book of the Bible. That book? The book of Ecclesiastes.
For some reason, this specific book speaks volumes to me. I think it's because of the passage found in chapter 3, verses 1-8:
To everything there is a season, and a time to every purpose under the heaven: A time to be born, and a time to die; a time to plant, and a time to pluck up that which is planted…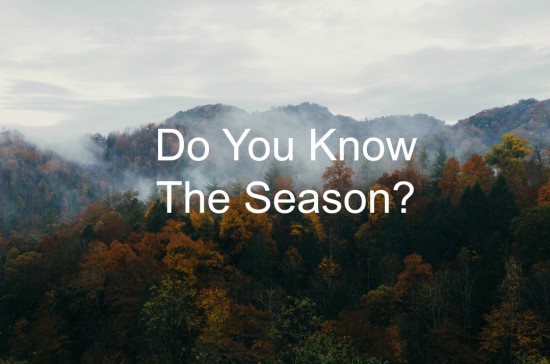 This scripture is calming, especially in times of trouble. You know what I mean?
Ecclesiastes tells us there are seasons in life. Good seasons, bad seasons, waiting seasons, seasons of reaping, and seasons of death.
Why This Is Good News For Leaders
You may be wondering how anyone could say that this is good news for leaders. I'm here to tell you that it is!  Read more...