A Reel Leadership Article
Today's Reel Leadership article takes you back to 1980s… Well, not really but the movie featured in this article will. Bumblebee, the latest movie in the Transformers movie series, transports you back to the '80s with an interesting story and fantastic visuals.
After 5 Michael Bay explosion fests, director Travis Knight, the director from Kubo And The Two Strings, gets things right. Bumblebee is the movie you and I, as Transformers fans, have longed for since the 1986 Transformers: The Movie premiered. The new Transformers Bumblebee is a prequel to the Michael Bay films. But better.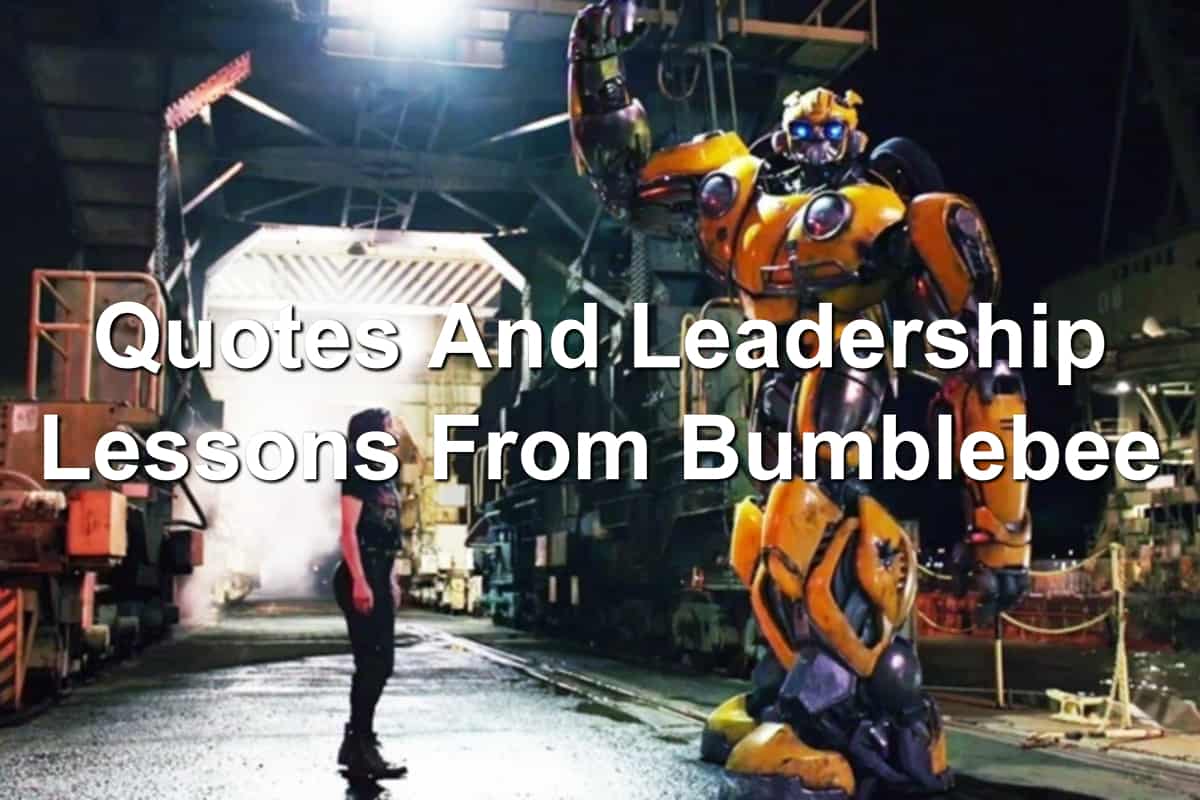 There is a war raging on Cybertron. The Autobots are losing. And Bumblebee (Dylan O'Brien) is sent to Earth to prepare the way for the rest of the Autobots. Unfortunately, Bumblebee is damaged, loses his memory, and his ability to speak. This doesn't stop the action, or leadership lessons, from coming your way.  Read more...