October has now come and gone. We're only 2 months out from the end of the year.
This begs the question: How has the year gone for you so far? Have you made the progress you were hoping for?
If not, you can still make a difference in your life, even if you start late. Get at it and finish out the year with a bang!
Since it's the end of the month, it's time to review what happened in October. Let's get to it!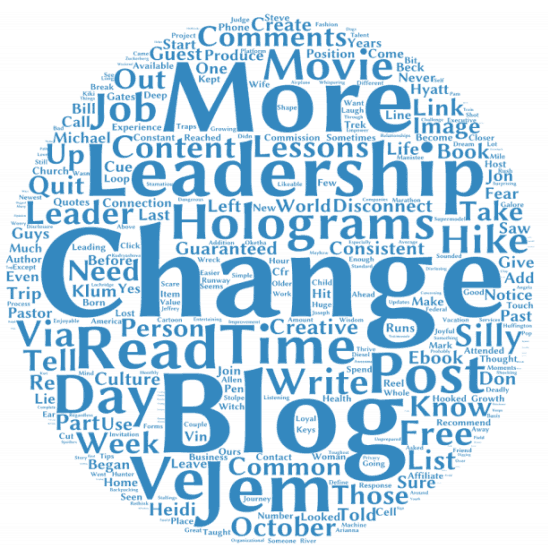 Read more...
Top Posts