I recently had the pleasure of interviewing Bob Pritchett. Bob co-founded Faithlife Corporation (formerly Logos Bible Software) at 19 years old. In just 24 years, he's landed on Glassdoor.com's Top-25 CEOs list, won the Ernst & Young Entrepreneur of the Year award, and led the company to a Top-10 Best Employer on Glassdoor.com. The life and career advice he doles out in Start Next Now is the sage wisdom he shares with employees, interns, and his own college-age children.
Here's what he has to say on how to Start Next Now.
PS: Read to the end to find out how you can win a copy of his book Start Next Now.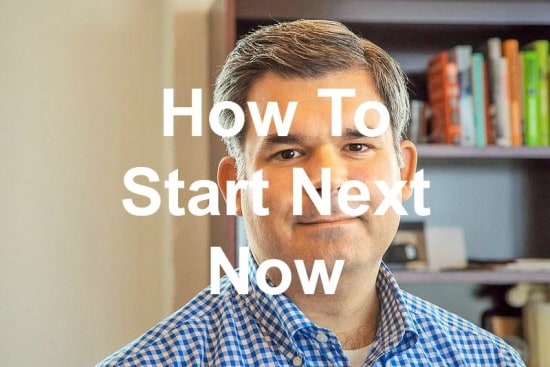 How To Start Next Now
1. Why do you think people aren't living the lives they want? What's holding them back?
Fear.  Read more...