My latest book, Reel Leadership, is now available 
on Amazon
. If you love movies and leadership, you will love this book.
Haunted Mansion is a classic tour through an eery "haunted" mansion at Walt Disney World in Orlando, Florida. Guests have enjoyed the spooky tour for years. It's also a 2003 movie starring Eddie Murphy. Most recently, it's a reboot of the previous Eddie Murphy movie.
This reboot is loaded with star power. The cast includes LeKeith Stanfield, Rosario Dawson, Owen Wilson, Tiffany Haddish, Danny DeVito, Jamie Lee Curtis, Jared Leto, and others. The cast made for a great movie as the story progressed. 
Haunted Mansion tells the story of Gabbie (Dawson) as she and her son Travis (Chase Dillon) move into an old mansion. Shortly after arriving, Travis starts to see weird happenings around the house. Eventually, Gabbie does as well.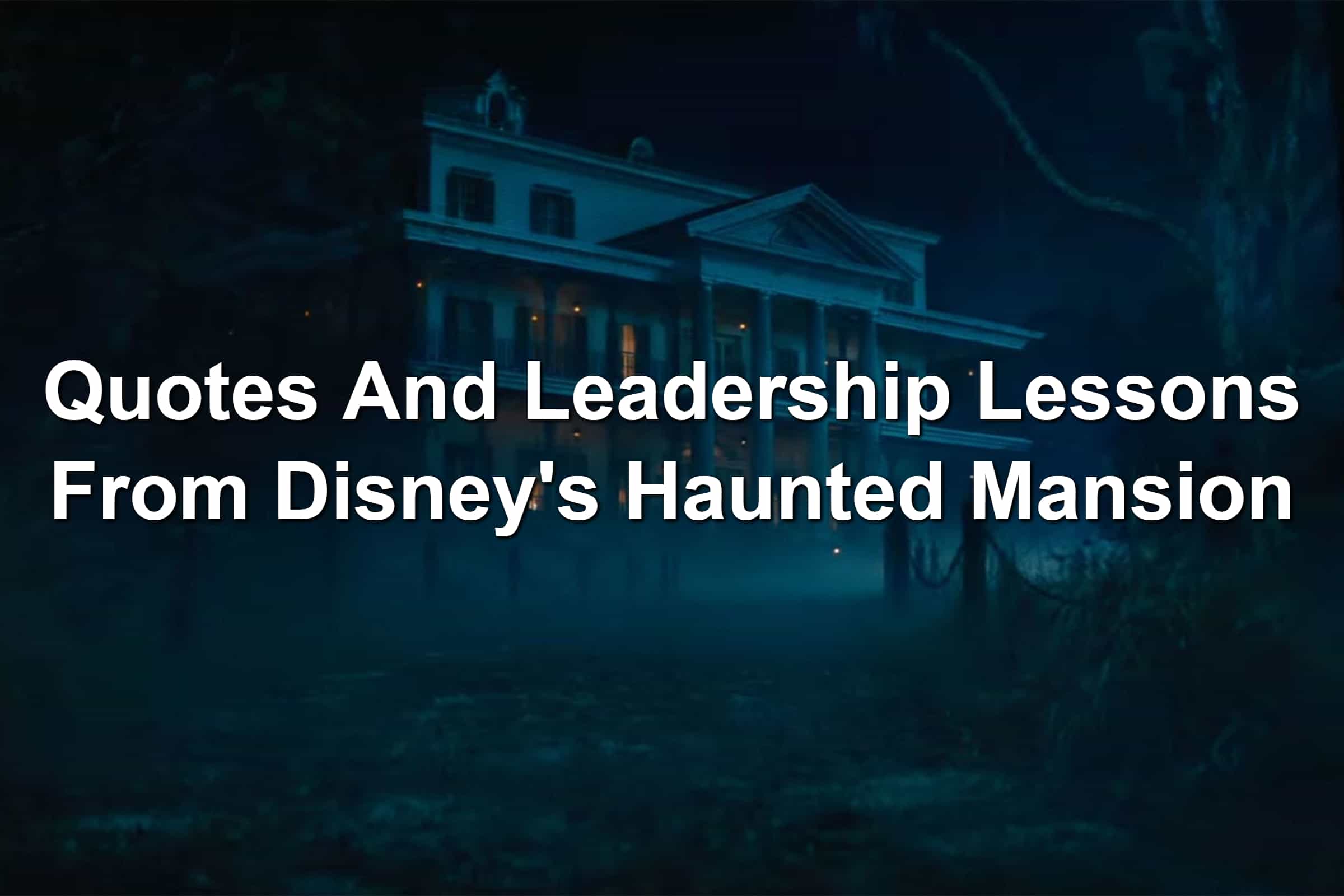 Read more...