A question I hear asked by a lot of pastors is one a lot of people ask: Should I start a blog?
My answer is always a resounding YES. There's so much that can be done by having a blogging platform.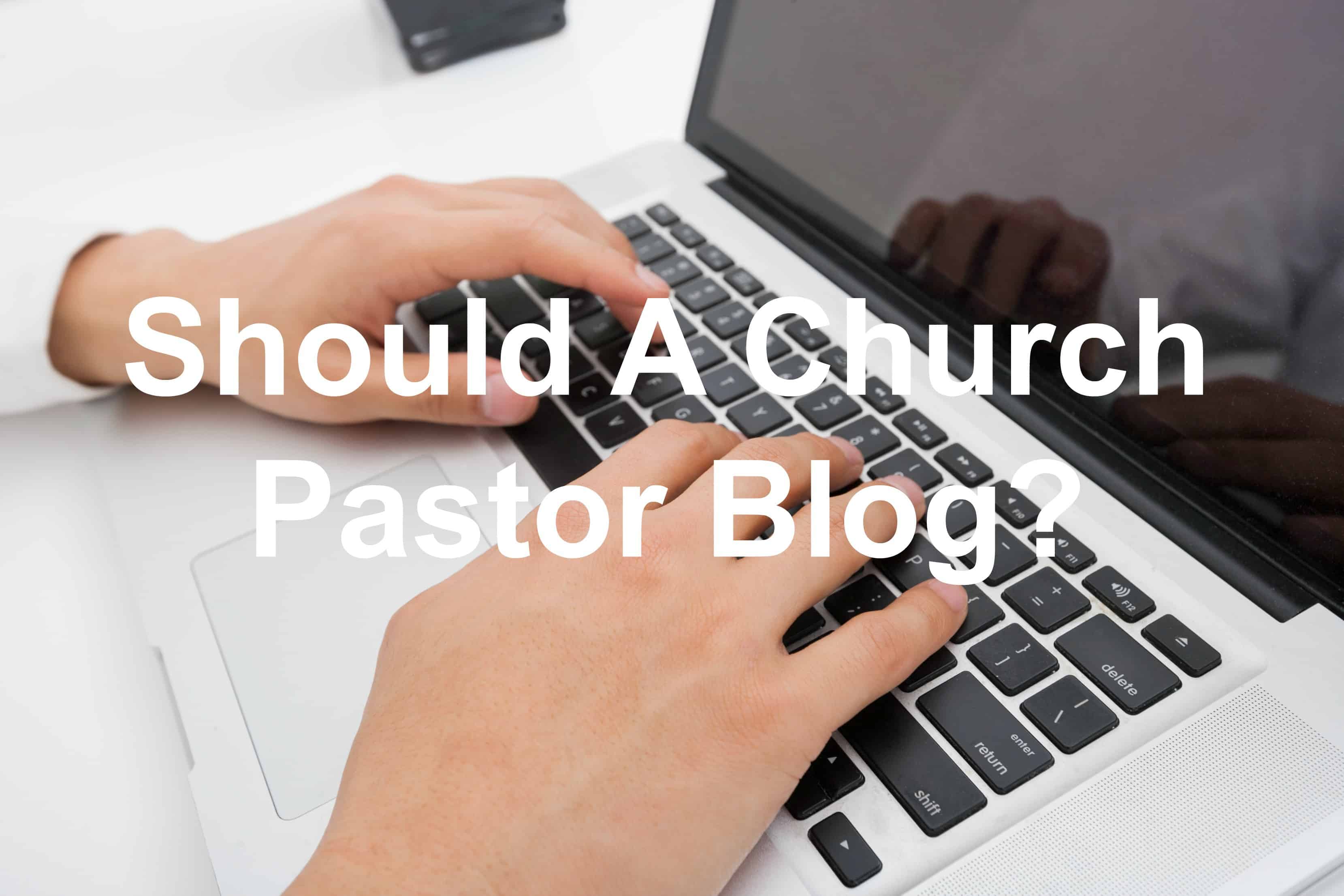 Common Objections To Pastors Blogging
Let's get to the objections of having a pastor blogging. That's where a lot of people stumble.
We'll take a look at the objection and then the reason the objection is wrong.
Blogging lifts the pastor up and not the church
I get this objection. I really do. However, there's little truth in this objection.
Whenever this objection is brought up, I ask a simple question: Does being the pastor of a church lift up the person or the church?
The pastor is the person who is typically front and center at the church. People in the congregation recognize him and what he does.  Read more...