Could you imagine living a life of abject poverty? You don't know where your next meal will come from. You don't know how long it will take you to walk the 5 kilometers to school? There's even the possibility your mother or father will be dead upon your return.
Everything is uncertain. And everything is unpleasant. That was the life of you Phiona Mutesi.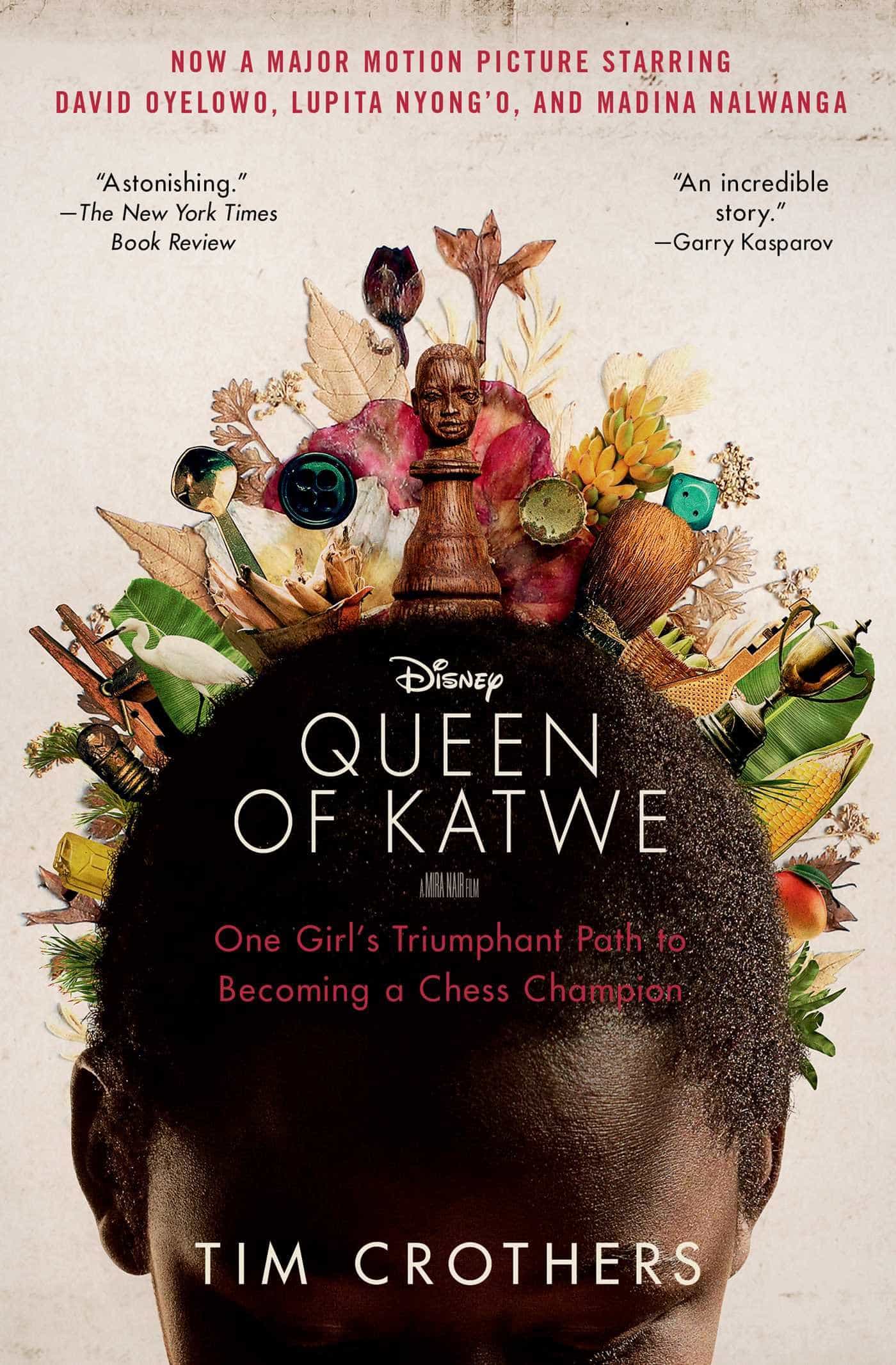 Growing up in Katwe, a slum in Uganda, that was Phiona's life. She had no certainty. And life was more than likely going to be extremely hard on her.
Then everything changed when she stumbled upon a chess club run by Robert Katende.
Robert hadn't led a great life either. He was a war refugee who became a missionary through Sports Outreach Institute.
He helped Phiona change the course of her life. And that of many other Ugandan children.  Read more...