Check out these cashback sites to earn money from shopping
Most of us like to get new books, gadgets, and toys. The newest Apple iPad or MacBook Pro. A Canon 7D Digital SLR camera. Or maybe it's the latest, greatest leadership book.
The purchase will probably be done online. And I've got great news for you today…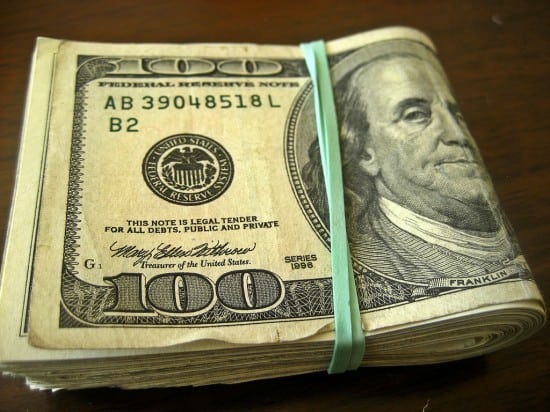 As a leader, it's our responsibility to spend our money wisely.
Why? Because it:
allows you, the organization, or ministry to give freely
shows that you are a good steward
relieves the worry and anxiety that poor spending habits can bring
There's many ways that you can spend money wisely:
Create a budget
Spend only what has been earned
Limited or no use of credit cards
Getting the biggest bang for your buck
And that's what I want to share with you today. A  simple tip on getting the most out of your money.  Read more...