A Reel Leadership Article
Kin tells the story of Elijah Solinski (Myles Truitt), his ex-con brother Jimmy Solinski (Jack Reynor), and former stripper Milly (Zoe Kravitz). Eli (what Elijah goes by in Kin) and Jimmy are fleeing Taylor Balik (James Franco), a crime lord who Jimmy owes $60,000.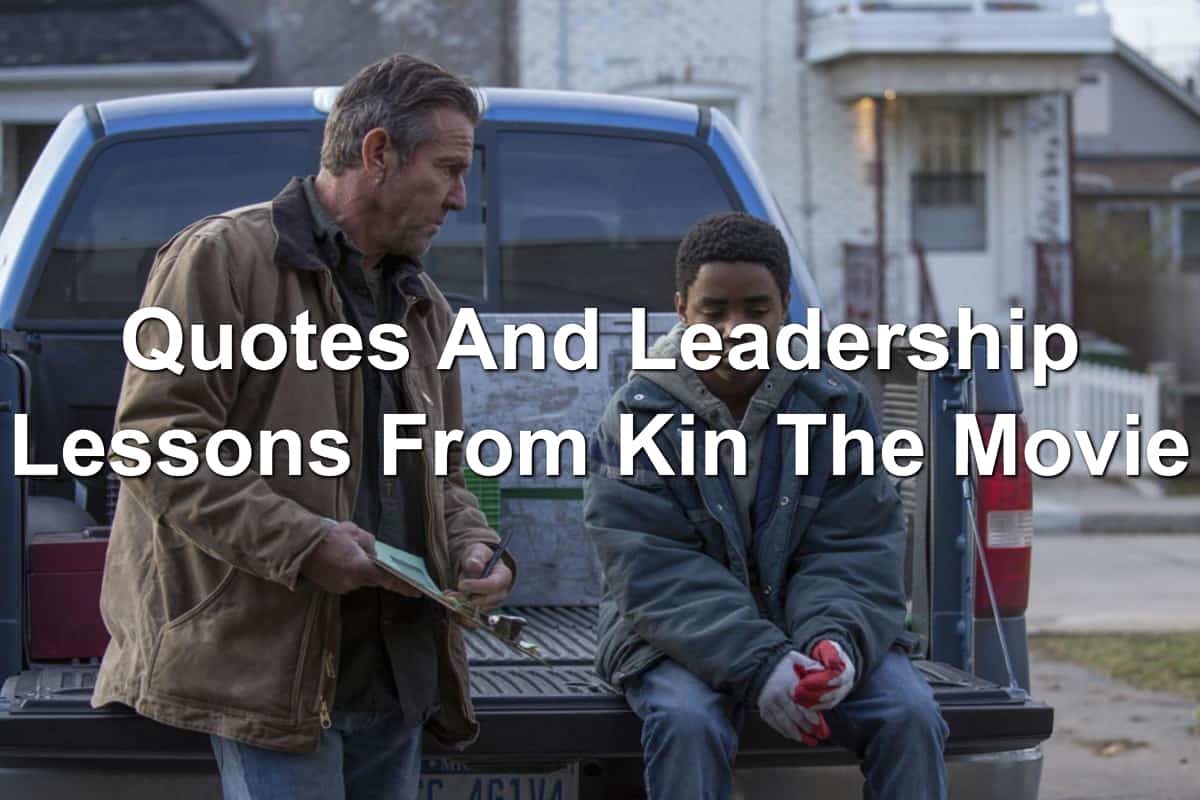 Also starring in Kin is Dennis Quaid as Hal Solinski, Jimmy's father and Elijah's stepdad. He plays a minor part in the movie and the movie largely focuses on the two brothers.
Toss in an alien weapon and a major road trip and you've got Kin. A fun sci-fi/action movie that will keep you guessing.
Kin starts off slow. Builds to a major crescendo. And leaves the audience with more questions than answers.
This isn't necessarily bad. Kin was a movie I enjoyed. Pam found Kin so-so but agrees with me that there are plenty of leadership lessons in Kin.