A Reel Leadership Article
Almost 14 years ago, the original Incredibles movie released. Audiences were captivated by the adventures of Bob Parr/Mr. Incredible (Craig T. Nelson – He's not a Coach any longer but a superhero father), Helen Parr/Elastigirl (Holly Hunter), Violet Parr (Sarah Vowell), Dashiell "Dash" Parr (Huck Milner), Jack-Jack Parr (Eli Fucile), and Lucius Best/Frozone (Samuel L. Jackson).
While it's been a long time coming, the Incredibles returned to movie theaters this past weekend. And the wait was worth it.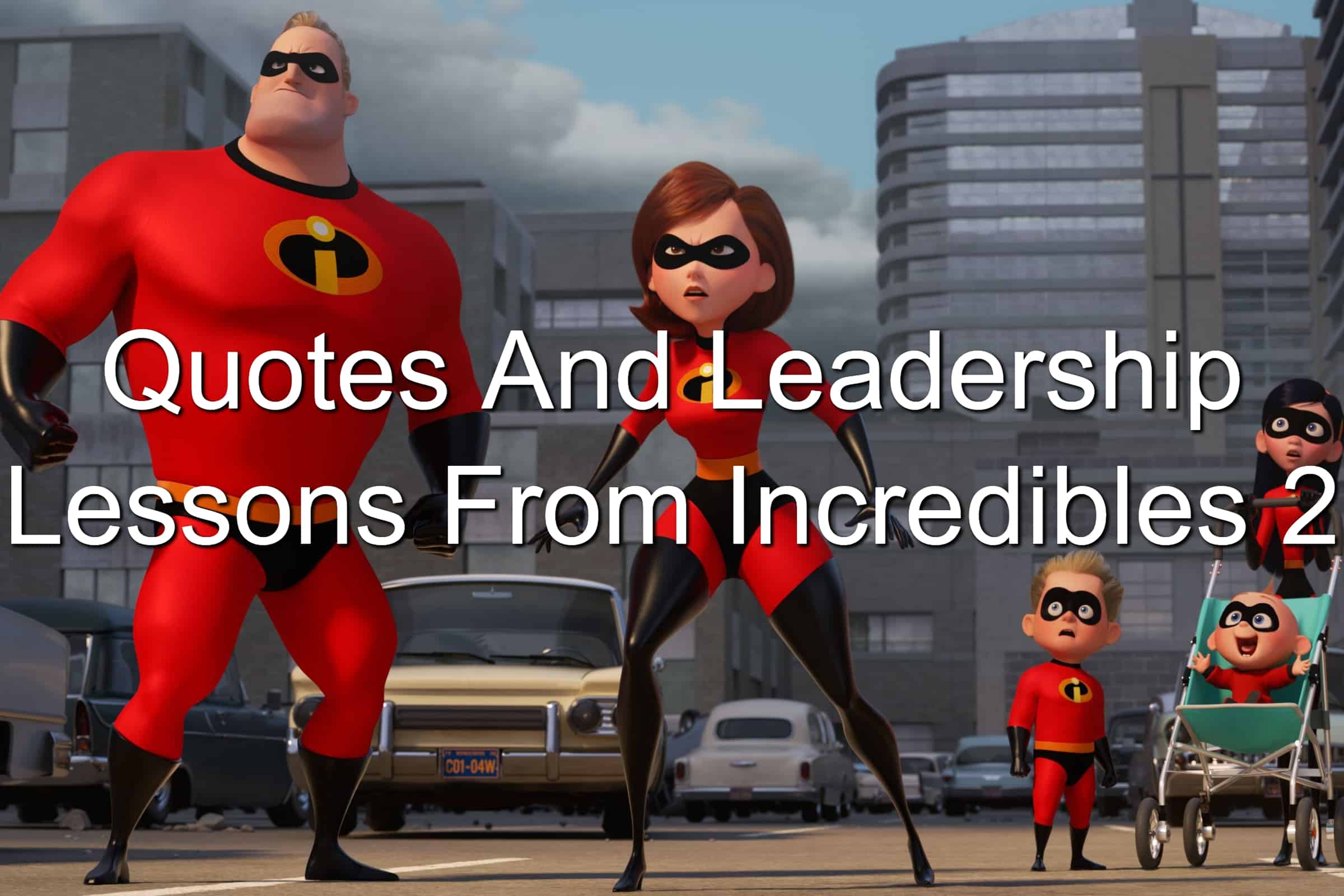 The theater Pam and I were in erupted with laughter. Little kids yelped in fear. Parents roared and cheered for the good guys. Incredibles 2 was a hit.
Incredibles 2 provides the viewer with great entertainment. Incredibles 2 is also filled with great leadership lessons.
Let's take a look at the leadership lessons in Incredibles 2 and what they mean for you.
Caution: Incredibles 2 spoilers below  Read more...