Olympus Has Fallen is the 2013 movie that started the Fallen series with Gerard Butler. Additional entries in this film series are: London Has Fallen and Angel Has Fallen.
Mike Banning is the hero of these stories. He has to frequently rescue the President of the United States or other governmental officials. Through it all, he comes out on top.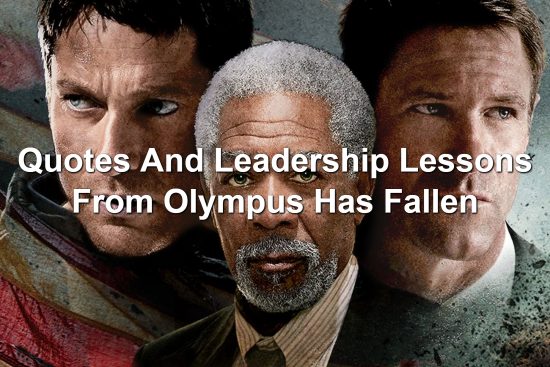 In this first movie, Banning is a disgraced Secret Service agent. His failure? Letting President Ben Asher's (Aaron Eckhart) wife, Margaret (Ashley Judd), die after a car accident.
Banning had a choice. He could save the President's wife or he could save the President. Being a Secret Service agent, he had to choose the President.
His choice changed the trajectory of his career. It also allowed him to become the hero in Olympus Has Fallen.  Read more...