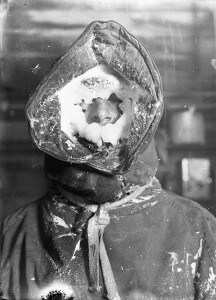 You have a vision, a goal. You want to accomplish it. More than that, you need to accomplish it.
Every time you start your journey, you get hit by a setback. You need to move forward but you do not know how.
You need a 20 mile march in your life.
This is a term I first heard coined by Jim Collins, the author of Good To Great and Great By Choice.
In Great By Choice, Collins refers to the adventure Roald Amundsen and Robert Falcon Scott set out upon. The adventure was to be the first person to reach the South Pole.
Both, Amundsen and Scott, set out at the same time. Only one group of explorers returned. Read more...