On a recent run, I listened to a fascinating book by Jon Gordon. That book was The Positive Dog.
Gordon shared the story a young dog who had been unadoptable at the pound. And he thought that he was going to be there the rest of his life.
Then, one day, an old, wise dog named Bubba stepped into his life. He shared with him the wisdom of thinking positive and how it could change lives.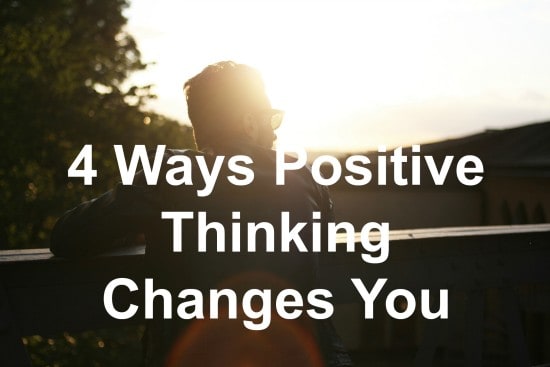 The book was a fun, short story about the power of positive thinking. It also got me thinking about my thoughts and whether I was thinking positively.
The truth is that I haven't been thinking positive thoughts lately. I'd been pretty negative.
That needs to change. So, I'm remembering what happens when you begin to have positive thoughts. Read more...