Weeks before, I'd been asked to join a pastor and his friend on a day hike. The journey around the Manistee River sounded like a great hike. Not only that, I'd get to spend time with some awesome guys.
As the day got closer, I began to rethink my position on the trip.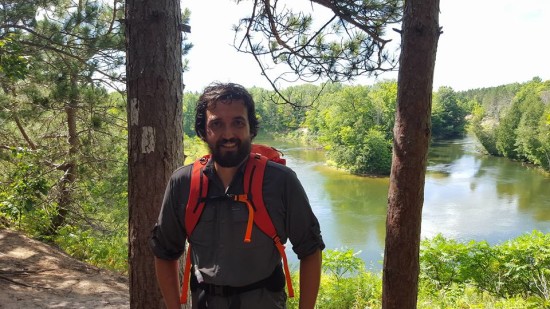 "Would I be able to hike the whole 20-mile loop?" and "I'm not sure I can do this. What if I'm not cut out for a marathon hiking trip?"
My mind kept telling me I wasn't going to be able to complete the trek.
The hike was too long. I was too unprepared. We didn't have enough time.
These thoughts came from fear.
Fear was whispering in my ear. And I was listening.  Read more...