If there's one area that I've seen leaders fail in time and again, it's in setting clear expectations. The expectations leaders typically have for their teams are uncommunicated.
You know the ones… These are the expectations we set in our minds but never let those we're leading know about.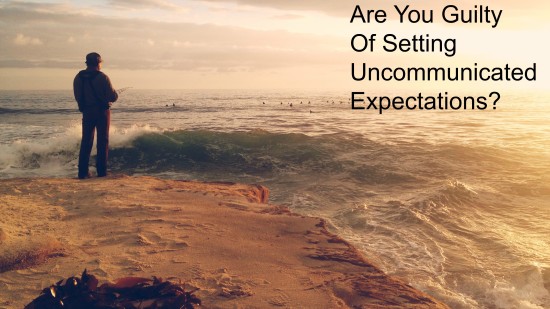 My Unspoken Expectations
We can have these moments in all areas of my life. One of the areas I've done this in is my marriage.
When Pam and I first got married, I loved to fish. And I loved to eat fish.
But there was one thing I hated to do: Cleaning the fish.
I had an uncommunicated expectation for this as well. I would catch the fish. I would bring the fish home. Pam would clean the fish.
It was never explicitly stated, but it's the scenario that ran through my head. Read more...