August 23, 2010 was any parents' worst nightmare. This was the day my wife, Melissa, and I received the results of our daughter's biopsy.
"I'm so sorry, Mr. and Mrs. Barrett," said Dr. Thompson. "Kristina has cancer."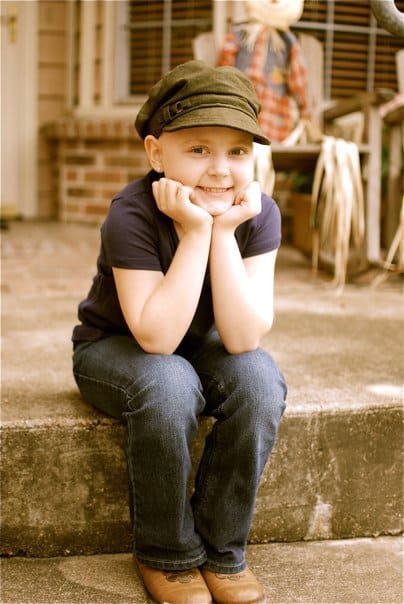 It felt like all the oxygen was sucked out of the room. Our 8-year-old little girl's future had just become completely uncertain.
By the time of her diagnosis, the rare cancer (Clear Cell Sarcoma) had already spread to her lungs. And her prognosis was listed as "dismal."
Any time someone is faced with tremendous fears such as this, it's difficult to control emotions. No, it's virtually impossible. But one truth we've found is that feelings are controlled by our thoughts. Interesting enough is that the Bible doesn't tell us to control our feelings. It tells us to control our thoughts (2 Corinthians 10:5). Read more...