I always tend to go back to a famous Jim Rohn quote. You know the one.
You are the average of the 5 people you hang around with the most
In the online world, we often associate that with surrounding ourselves with the people we want to be around.
The successful ones. The businessman (or woman). The creator or doer.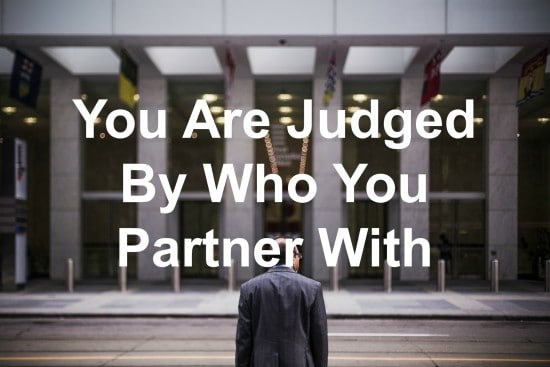 Those are great people to be around. They're going to help propel your success.
What We Forget
While we're trying to slide into the IN crowd, we forget something. We can easily let our sense of right or wrong slip away.
Or maybe it was never there to begin with.
Years ago, I remember attending a webinar for someone I highly admired. I was stoked to see him succeed.
Then I began to watch the webinar. And I was surprised by the co-presenter. Read more...