I'm so excited to bring you today's interview. Back in October, I had the pleasure of meeting the host of Gospel Driven Entrepreneur, P.J. Simmons.
I'd been listening to his podcast in which he interviews entrepreneurs who are men and women of faith. The discussions are deep and engaging.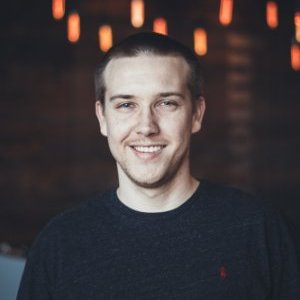 After meeting P.J., I knew I had to take some time and go deep with him. That's where this interview comes from.
P.J. Simmons is the host of Gospel Driven Entrepreneurs. He currently resides in Atlanta, GA. He loves his church and discovering the heart of entrepreneurs.
Without further ado, here's the interview:
Show Notes
Who is P.J. Simmons?
Recently got engaged. He leads another non-profit called Medici Project. He's moving into Gospel Driven Entrepreneur full-time.
How did P.J. Simmons and I meet?  Read more...