When fear rules your life
The last couple of years of my life has been filled with fear. It all started with our dog Zane.
He was a great boy but he had a mean streak to him. One that led to a lot of fear in our lives.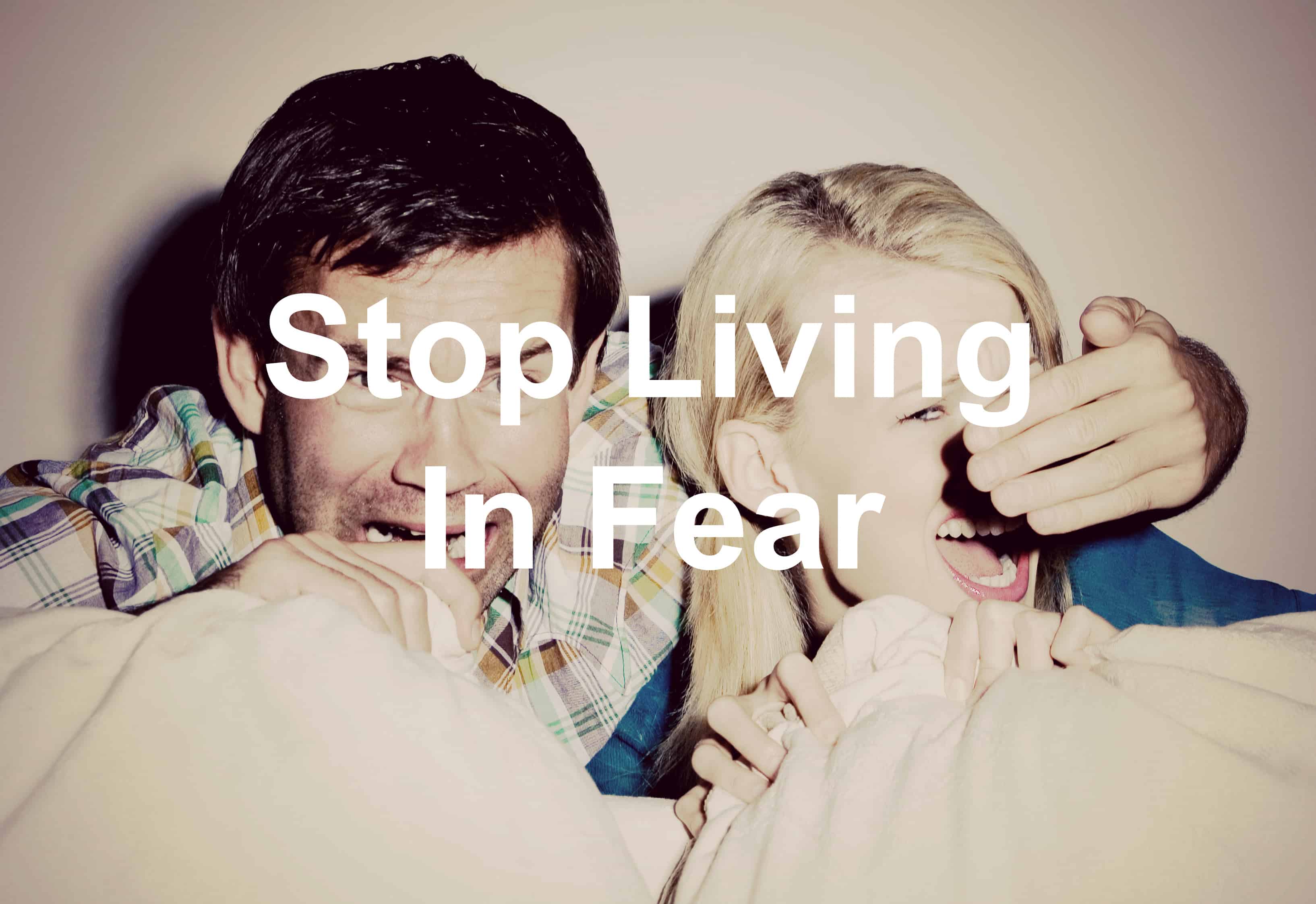 Over the course of his short life, Zane would snap. By snapping, I mean he would turn on us and bite us. There were multiple times this happened over the years we owned him.
While we loved him, we also feared he would become violent. One day he did and that was the day we made the decision we would have to put him down.
Then, for the next 3 years, we lived with the fear we would lose our other dog Leviticus to old age. We lost Leviticus almost a year ago.
Those years were filled with fear. Read more...