As an ESFP-A on the Myers-Briggs personality test, I struggle with pleasing people.
I want to make people happy. I want to make sure everyone is having a good time.
In doing so, I have a hard time telling others no.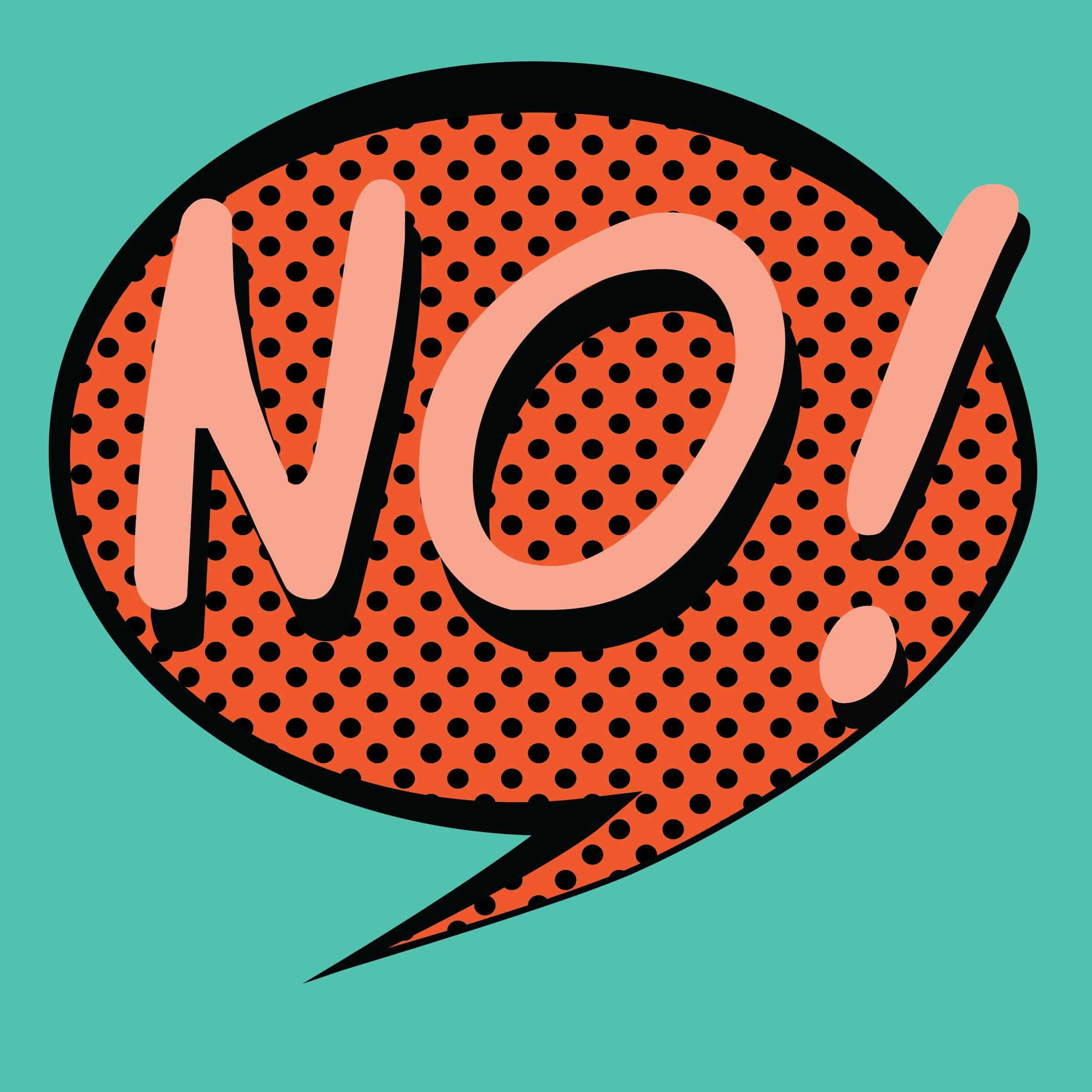 Having this personality type doesn't mean I can't learn how to say no. I can and I've been working on saying no.
If you're like me, let's look at the reasons we need to say no.
Why You Need To Say No
I'm a free spirit. I'll go where the wind pushes me.
That also means I'll often go where others want me to and not where I want to. This can get you, and me, into trouble.
That's why we need to learn to say no. But how do we say no?
We realize what saying Yes is really doing. Read more...