Hiring new talent is exhilarating and scary at the same time. You have the ability to bring new blood onto the team. Your hope is this new team member will help your organization thrive.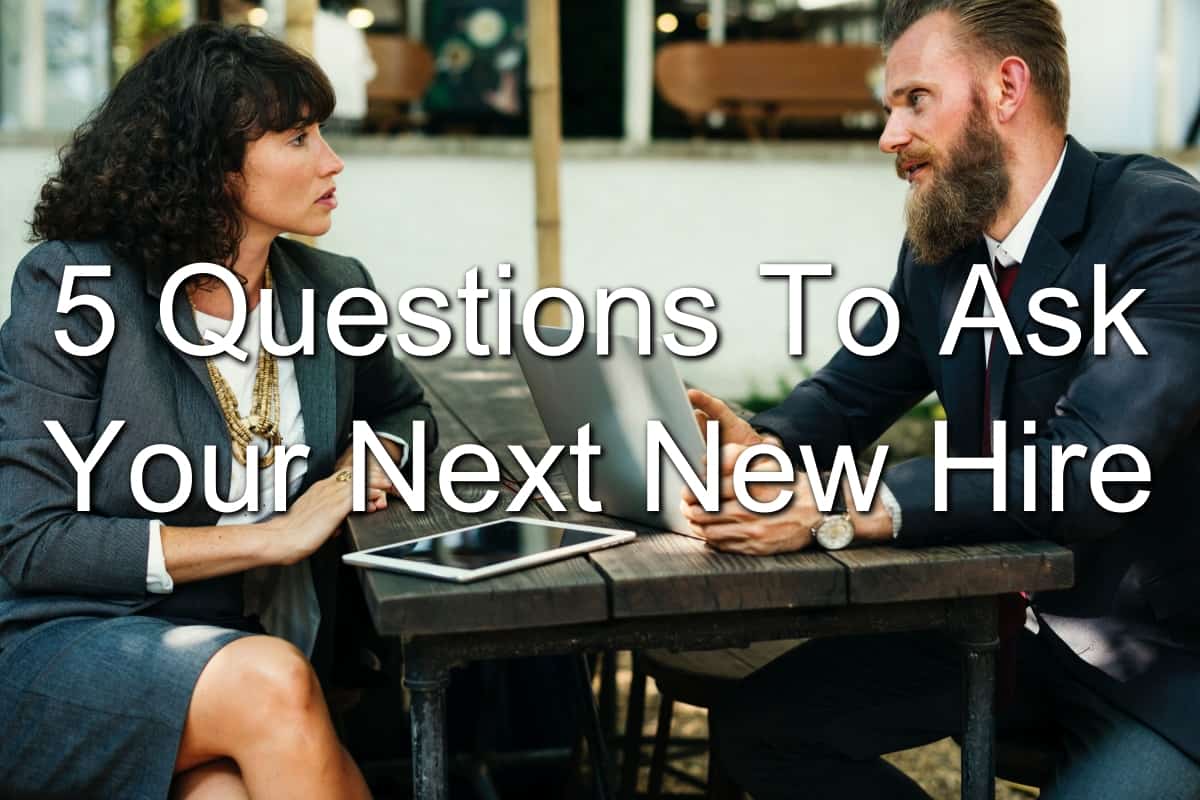 Then there's the fear. Fear the team member won't fit your organization's culture. Or that his skill set may not be what you need.
These two emotions clash and can bring anxiety to the hiring process. However, with proper vetting, you can discover whether or not a potential new hire will be a good fit.
5 Questions To Ask Your Next New Hire
There are certain questions you can ask of people to discover who they really are and what they can bring to your team. Knowing the right questions to ask of a new hire can be your saving grace. Read more...