As a leader, your life is probably pretty busy. You've got meetings multiple times a week, conferences, and outside activities.
Keeping track of this can be difficult. I know it has been for me.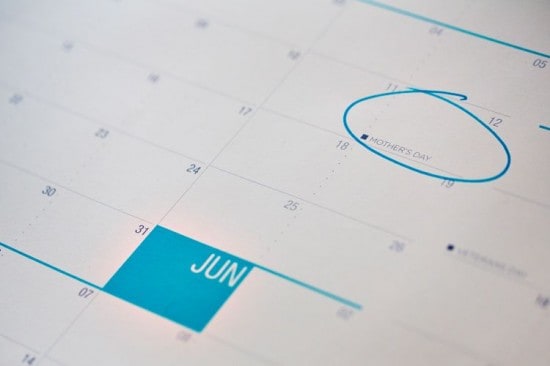 Today, I'd like to introduce you to a great leadership resource I've discovered called the NeuYear Calendar. The calendar retails for $30 but NeuYear was kind enough to provide me with a special discount code to save you 30%. Read to the end of the post to discover how you can claim this exclusive discount.
What I Like About The NeuYear Calendar
The NeuYear calendar is laid out so you can see the whole year at a glance. This makes planning easier as you can see your whole year as you're writing in key dates and times. There's no having to flip through a paged calendar and backtrack to insure you're not duplicating events over multiple months. Read more...