No one like a Debbie Downer leader. By being negative, you're bringing down everyone else. You don't want this.
It's not only bad for morale, it's bad for you. You lose your authority. You lose respect. And you lose the right to hold people accountable when THEY complain (how dare they, right?!?).
That's why we need to learn how to become more positive…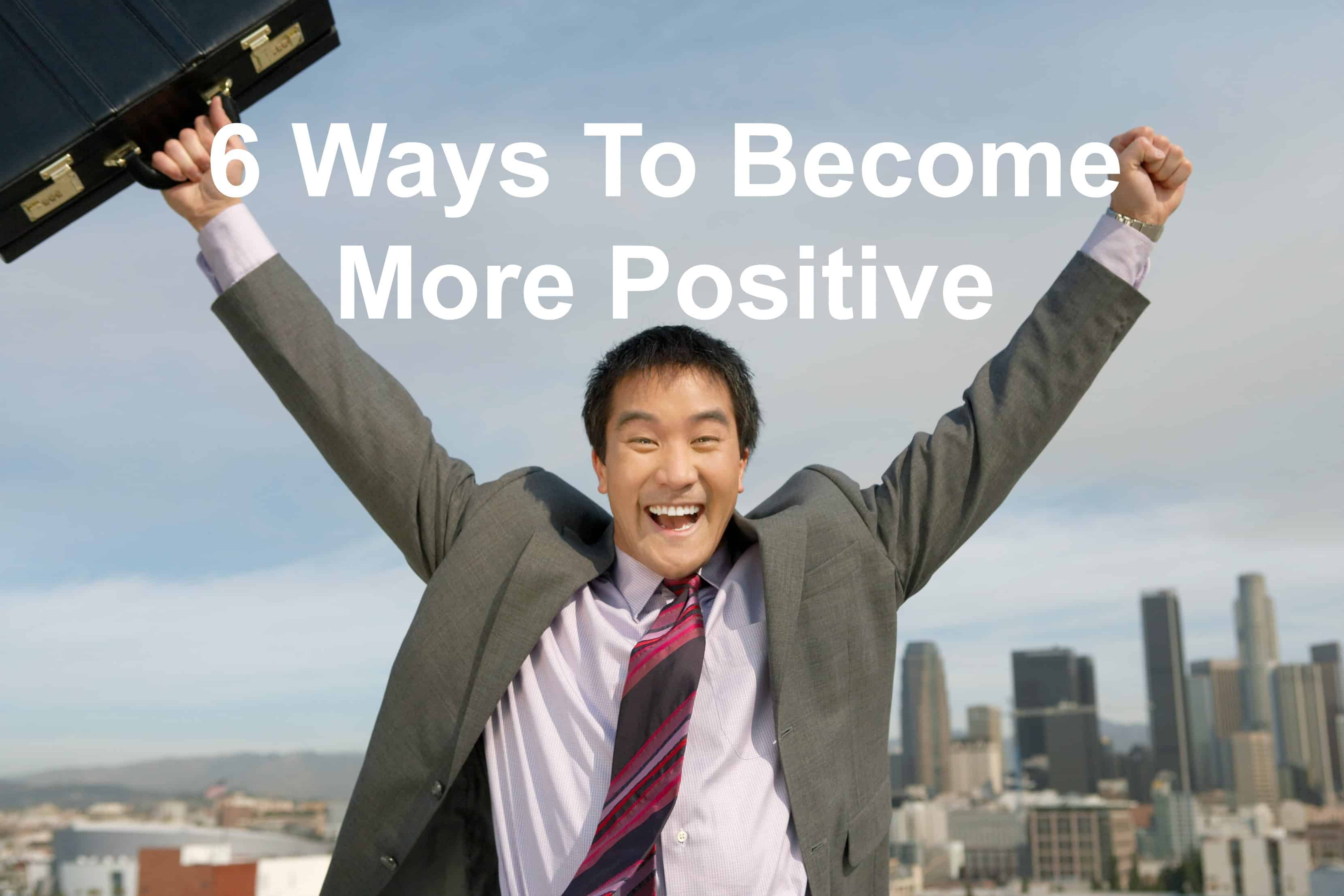 6 Ways To Become More Positive
Feed your positivity:

Find ways to take in positive content. Whether that's through great books, close relationships, or inspiring music.

The more you're seeking out positive inputs, the more positivity you're going to exude.