A Reel Leadership Article
Hidden Figures is Disney's latest release telling the story of a team of African-American women who helped NASA send astronaut John Glenn into outer space and return safely.
The movie Hidden Figures shares their struggles as Dorothy Vaughn (Octavia Spencer), Mary Jackson (Janelle Monáe), and Katherine (Goble) Johnson (Taraji P. Henson) crossed gender, racial, and societal lines in a time where African-American women were considered second class citizens.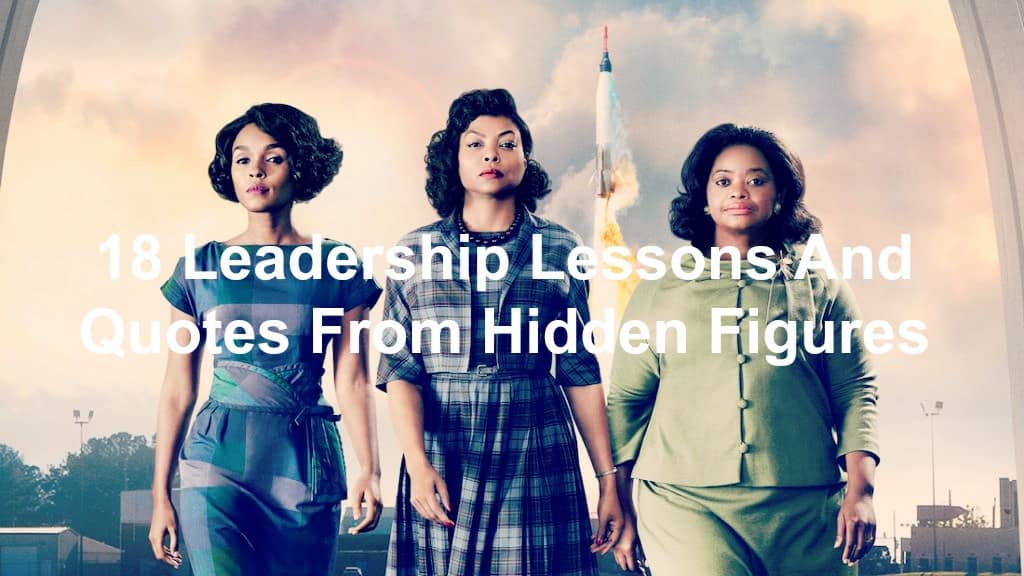 With a story like this, you know Hidden Figures has to be chocked full of leadership lessons. So, let's dig into the leadership lessons from Hidden Figures.
Caution: Hidden Figure spoilers below Read more...