A Reel Leadership Article
Whenever I hear Go go Power Rangers I'm instantly transported back to my youth. Those few words remind me of heading home from school and turning on the TV to watch the Mighty Morphin' Power Rangers.
I'd sit glued to the TV screen while 5 rangers battled the evil monsters Rita Repulsa would unleash upon the Power Rangers and Angel Grove.
Now, we get to see the Power Rangers reimagined. And I gotta say, the new Power Rangers movie was pretty good.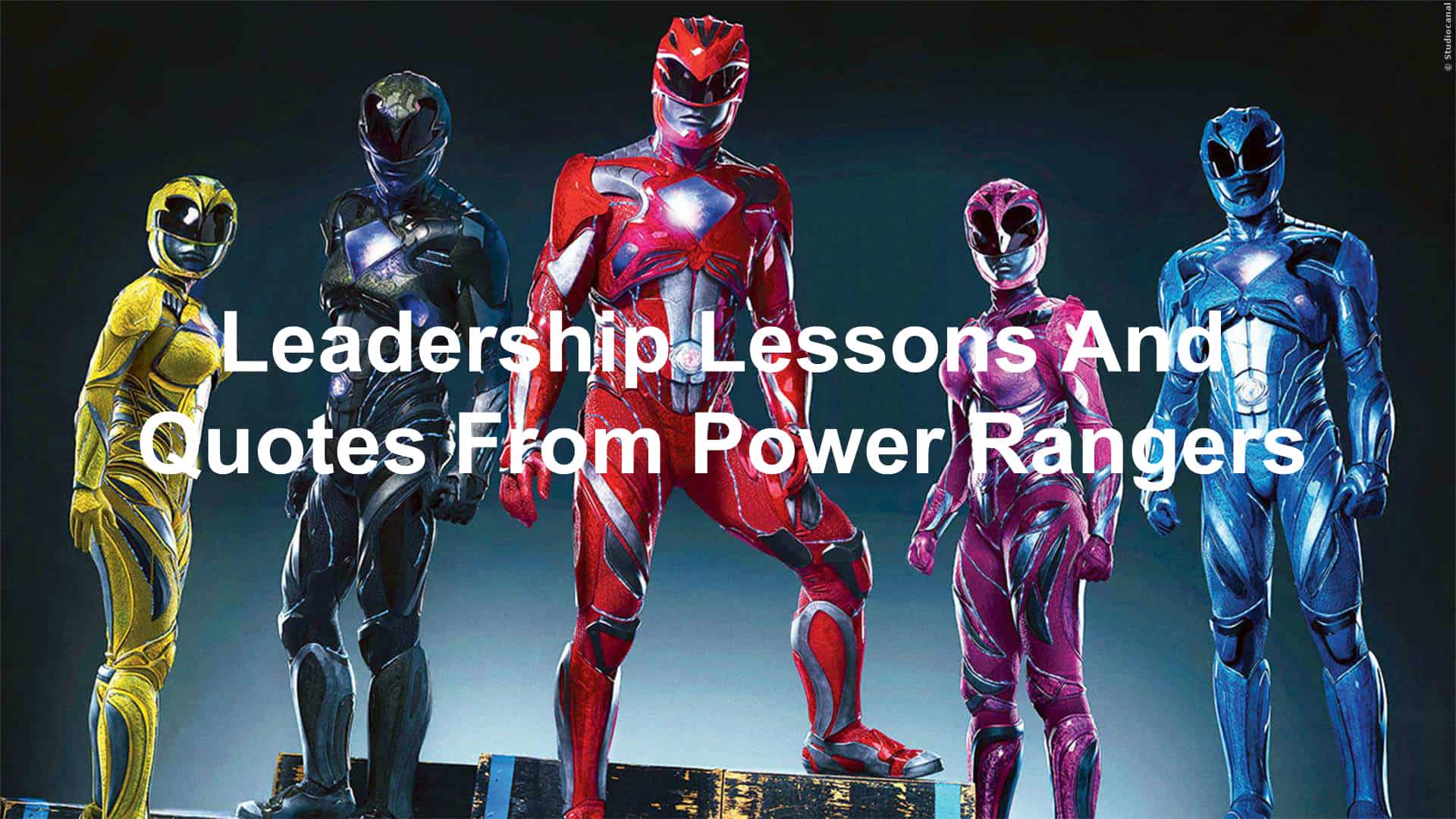 Power Rangers treated us to the original characters portrayed by new actors. Jason Lee Scott is now played by Dacre Montgomery, Kimberly Hart is played by Naomi Scott, RJ Cyler portrays Billy Cranston, Ludi Lin is Zack Taylor, and singer Becky G. is Trini Kwan. Gone are the squeaky clean days. These new Power Rangers found each other in detention and breaking into an old mine. Read more...