Even the best leaders know that they have to follow someone else. Whether that's the company CEO, shareholders, the church board of directors, or some other person in leadership, we ALL answer to other leaders.
That's why I love looking at the leaders I enjoy reading and following. Being able to reflect on the reasons I admire these leaders opens my eyes to the qualities of great leadership.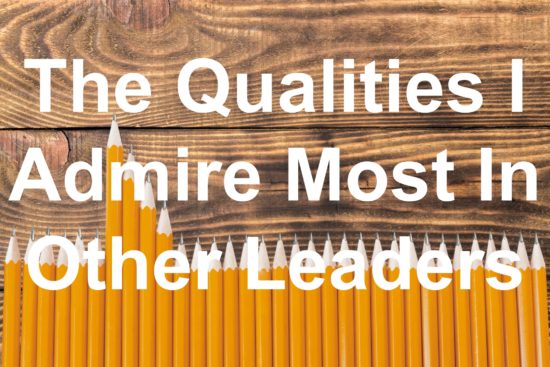 When you find a leader worth following, I suggest you latch onto that person. Their leadership qualities can begin to rub off on you.
Examine their lives. See what makes them special. Then emulate those qualities that make them worth following.
Today, I want to look at the lives of a couple of leaders I believe are worth following. Read more...