I was working with my mind numb to the world, hating a process that I normally love. Have you been there? My shoulders were slumped and I was moving like a slug. I was in such a bad mood that the day was moving so slow and an hour felt like a whole day. It was an infectious attitude and my crew members knew to look out. What was wrong?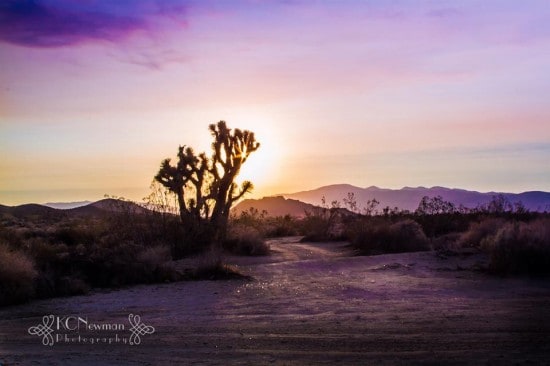 What changes when we go from loving our job, kids, spouse etc., to hating the responsibility?
I believe it is simple. It all comes down to one thing. What are we thinking about? Next time your attitude gets bad and your effort goes in the toilet, think about what you are thinking about. How are you viewing your current task?
The attitude we need to have is that of I get to do ____. However, what we often think is I have to do ____. Read more...