Catalyst Atlanta 2017 Jeremy Courtney
Today, I'm live-blogging the Catalyst Conference in Atlanta. The next speaker I'll be live-blogging about is Jeremy Courtney.
Jeremy is the founder and CEO of Preemptive Love Coalition, a "first-in, last to leave" community of peacemakers who provide front-line relief and long-term development in Iraq, Syria, and other areas of polarizing conflict.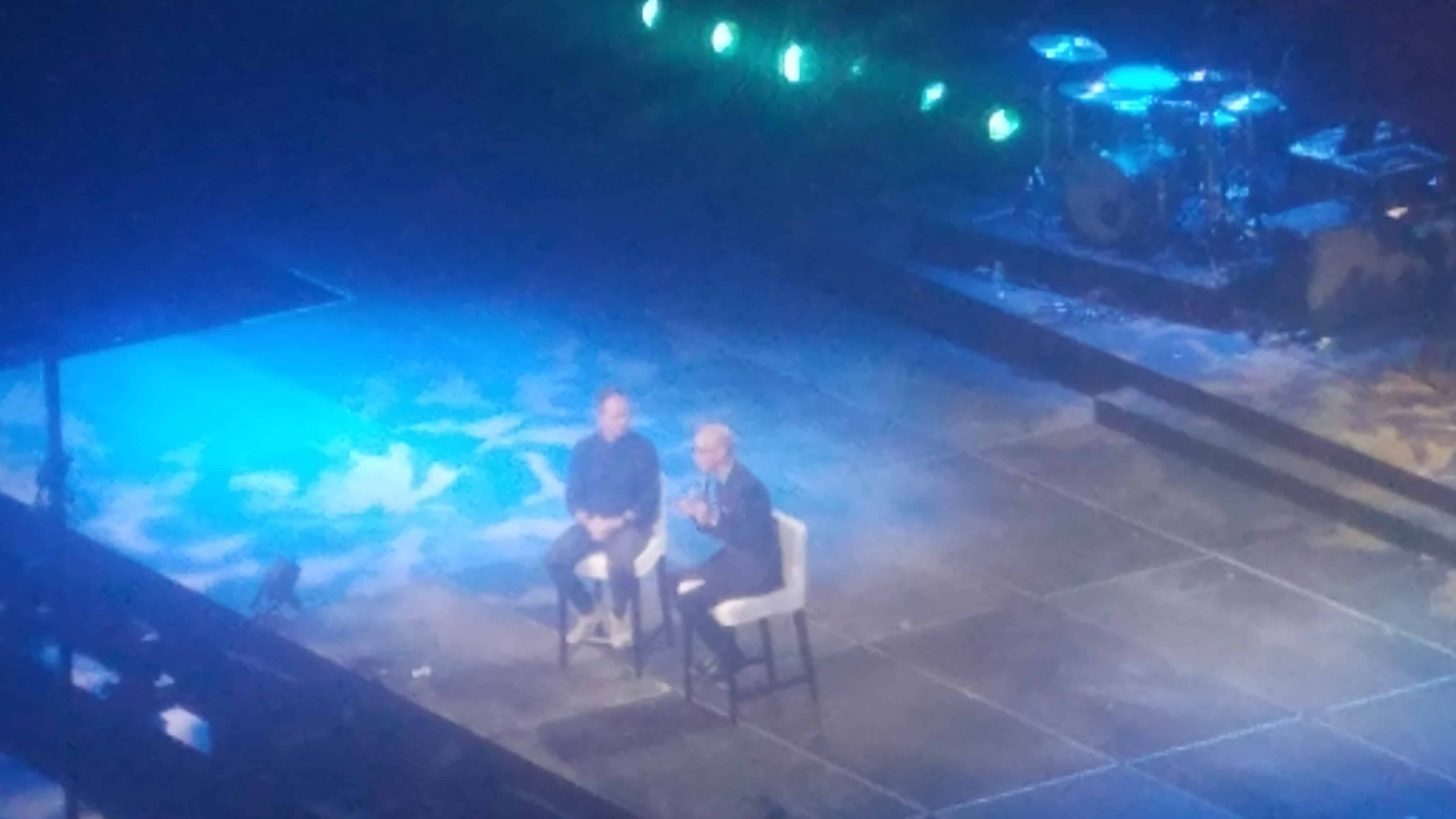 ---
What is Preemptive Love?
We ended up moving into Iraq during the Iraq War. The events of September 11th, 2001 changed my life.
We made a slight posture change. Rather than seek revenge, we turned towards the enemy.
You describe the problem that Preemptive Love is trying to address. What is different about the way you're attacking the problem?
People frame the issue as "Those people over there. They're the enemy." But we're afraid of all this stuff.
It's important to recognize where our rhetoric is coming from. Read more...