A Reel Leadership Article
In 2014, Matthew Vaughan directed the hilarious movie Kingsman: The Secret Service. Kingsman told the story of a young, unrefined street kid who had the promise to join a secret society. This young man was Gary "Eggsy" Unwin (Taron Egerton).
This weekend, Matthew Vaughan returned to direct the sequel to Kingsman, Kingsman: The Golden Circle.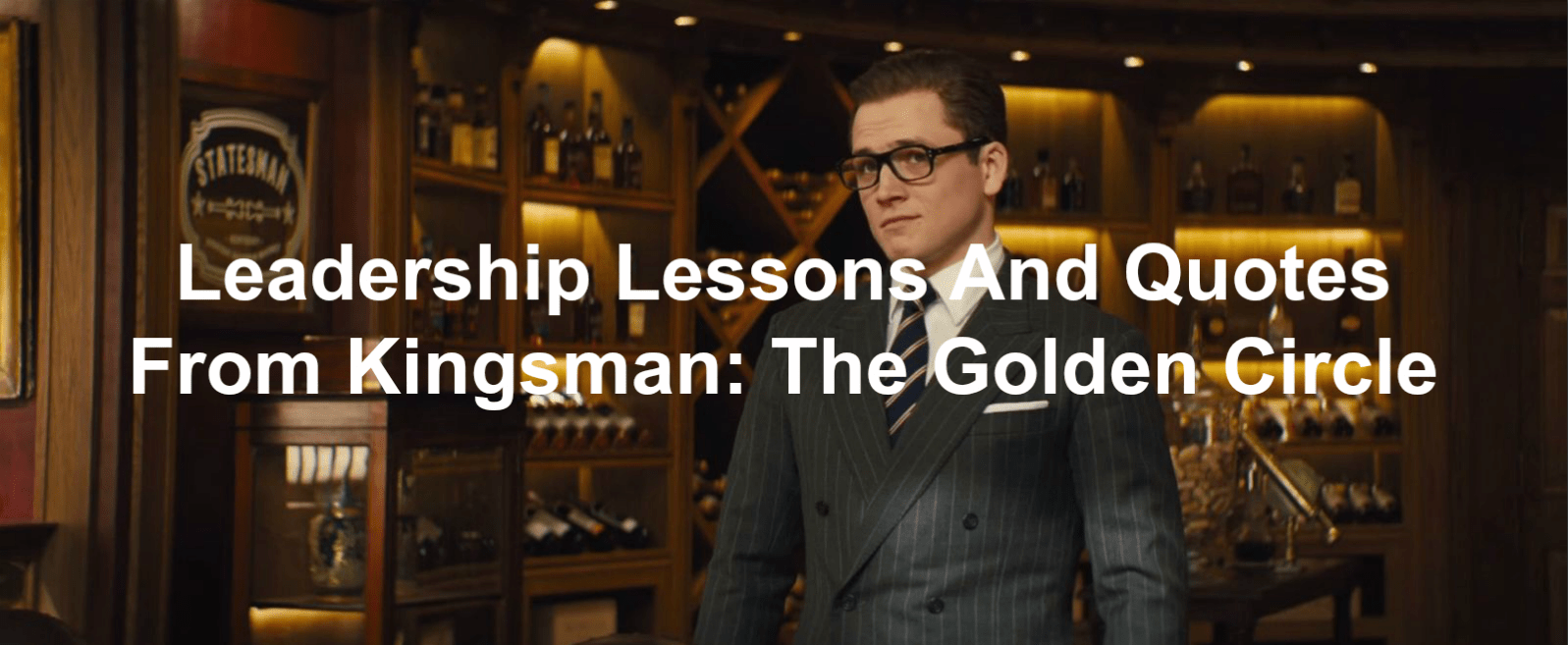 You soon see things are changing in the world of young Eggsy. He's in a long-term relationship, he has friends, and then his fellow Kingsmen are murdered. This starts Eggsy on a journey to discover what happened, who did it, and extract revenge on those responsible.
Eggsy's journey will not only have you rolling on the floor and enjoying the antics of Kingsman: The Golden Circle, but you'll also find leadership lessons in Kingsman: The Golden Circle.
Caution: Kingsman: The Golden Circle spoilers below. Read more...