A Reel Leadership Article
Will Smith stars as Henry Brogan and Junior in the new film Gemini Man. Henry is an expert hitman who is being pursued by someone familiar yet unknown to him. This person is Junior, a digitally de-aged Will Smith.
When Henry discovers he's being pursued by a clone of his, his mission becomes one to discover the truth. Throughout the rest of Gemini Man, Henry and Junior face-off multiple times…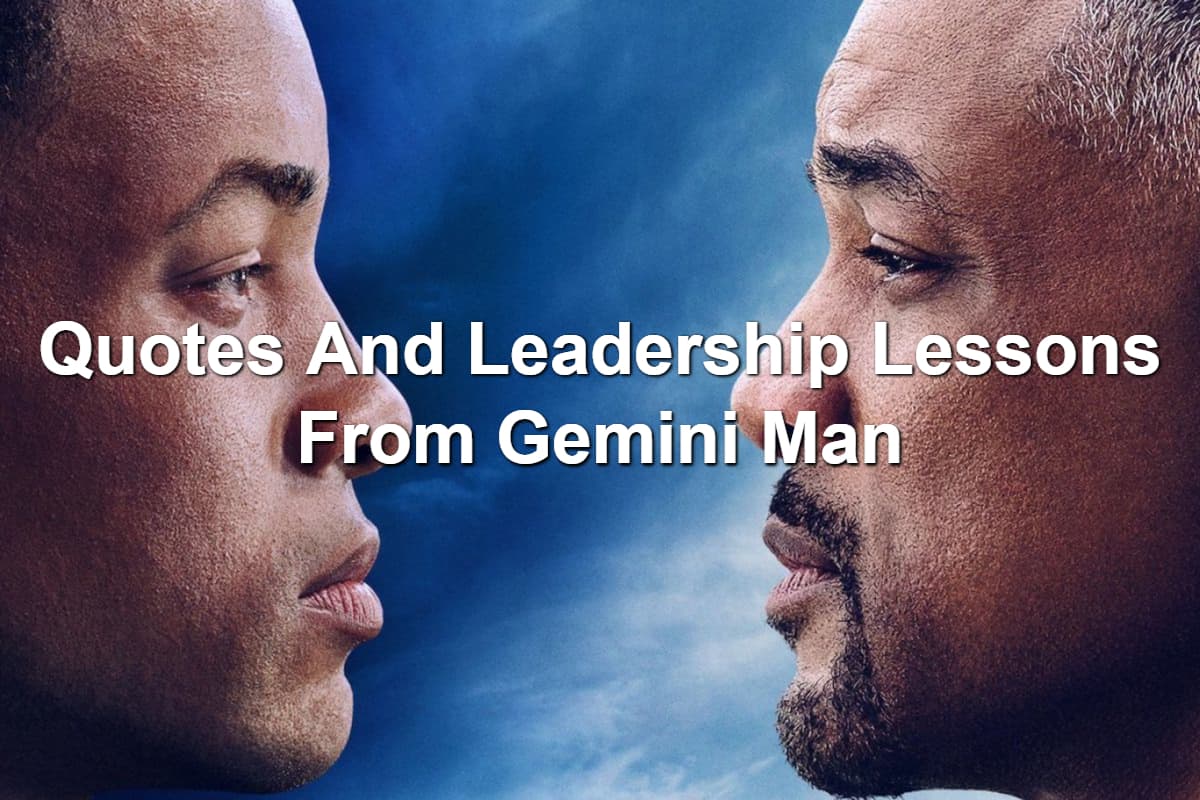 Will they become allies? Will Junior kill Henry? Or will Henry kill Junior?
Those are all questions you will have as you watch the enjoyable Gemini Man. You will not only be treated to the answers to those questions when you watch the movie, but you will also be treated to many leadership lessons in Gemini Man.
This article will discuss those leadership articles. Prepare yourself for Reel Leadership.  Read more...