A Reel Leadership Article
Several episodes of the classic Downton Abbey television series provided fascinating examples of leadership and a variety of other management issues.  Now Downton Abbey, the movie, brings a story on an even grander scale – and with some outstanding lessons for today's world.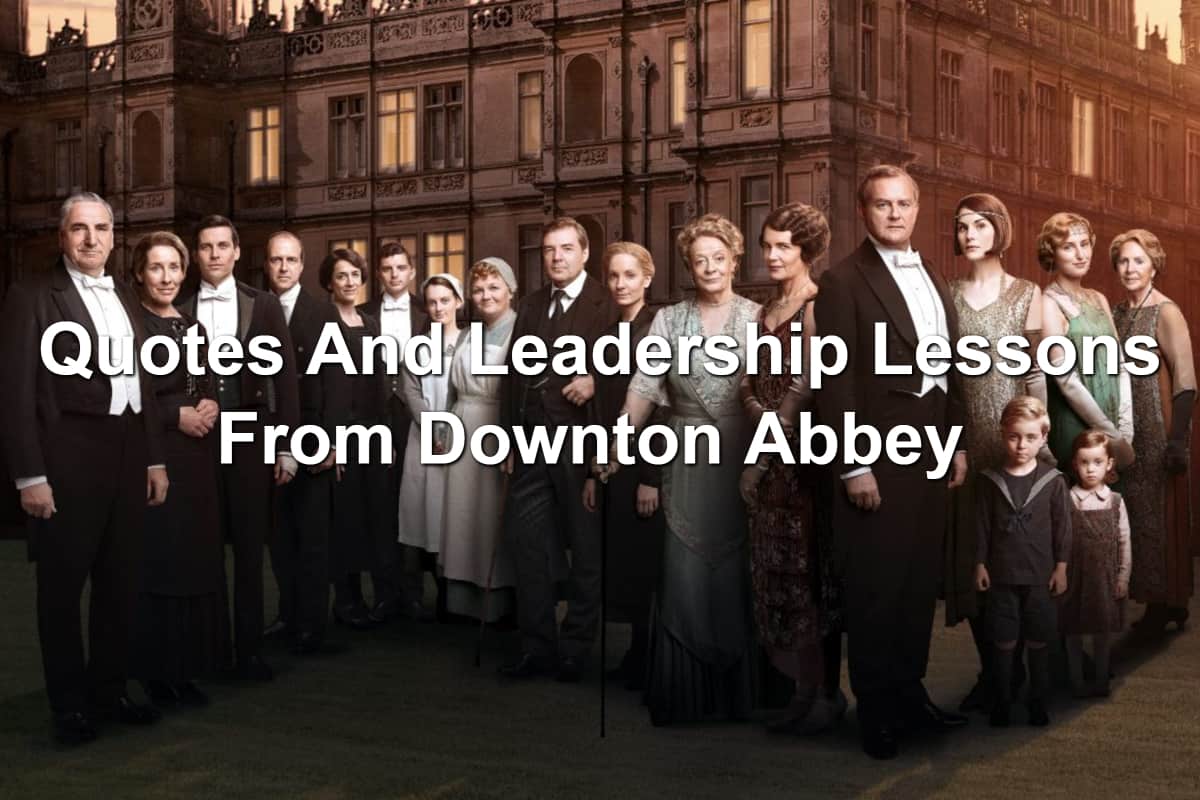 Downton Abbey opens with a picturesque scene, a historical reality that offers a thoughtful observation on today's "tech-driven" world.  Downton Abbey is going to be the site of a royal visit from King George V and Queen Mary. The notice, originating as a hand-written note, travels by mail train, by a mail truck, by a messenger on a bike, and then is hand-delivered to Lord Grantham.  It's an interesting scene to observe, how a message travels – clearly the opposite of instant communications today driven by just the press of a few keystrokes.  Read more...