I recently had the pleasure of interviewing Dan Miller. He has been a huge inspiration to me. Dan was one of the catalysts for my personal growth and my desire to pursue meaningful work.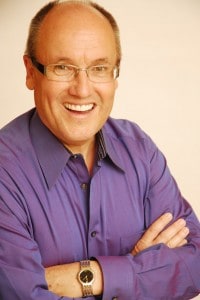 Dan Miller, President of 48 Days LLC, specializes in creative thinking for increased personal and business success. He believes that meaningful work blends our natural skills and abilities, our unique personality traits and our dreams and passions. Dan is active in helping individuals redirect careers, evaluate new income sources, and achieve balanced living. He believes that a clear sense of direction can help us become all that God designed us to be.
Dan is the author of the widely acclaimed 48 Days To The Work You Love and No More Mondays. Dan and his son, Jared, will also be releasing their new book, Wisdom Meets Passion, at the end of August. If you haven't picked up these books, you need to. It's life changing. Read more...