While I've always loved learning, I've often failed to invest in myself. This lack of investment in myself is sad, looking back on it.
There are so many missed opportunities to grow. I dismissed the mentions of conferences as silly. I threw away audio recordings that were meant for growth.
I sucked as a young leader.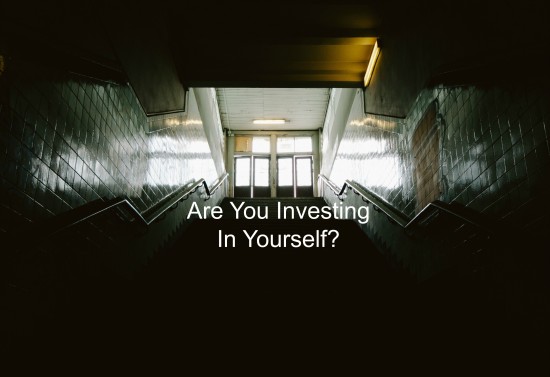 Why I Didn't Invest In Myself
Growing up, I never felt adequate. I always felt others were better than me.
I also believed that what I thought didn't matter.
This stunted my growth for many years. This limiting mindset held me back as I struggled to grow.
I didn't invest in myself because I didn't think I was worth it.
Looking back, I want to kick myself. I wasted so much time, energy, and money chasing after things that didn't help me. Read more...