Great leaders will embrace their pain. Great leaders know there will be danger ahead. Great leaders see challenges and run towards them.
Do you know what each of these traits have in common?
They are the epitome of a courageous leader.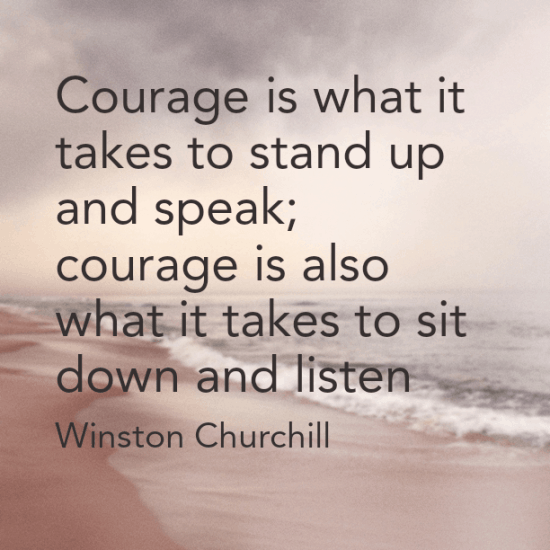 What Is Courage?
Webster's Dictionary defines courage as:
The ability to do something that you know is difficult or dangerous
Courage means you face the tough trials in life. When there's pain, you embrace or face it. When there's danger, you confront it. When you're challenged, you don't back down.
These actions are courageous.
They take chutzpah. They take guts. They forge ahead!
How To Become A Courageous Leader
I believe courage is an integral part of a leader. You can't beat new paths or cast vision without a little bit of courage.  Read more...