It's amazing to see the multitude of bad leaders out there. You will find bad leaders at retail stores, within large non-profit organizations, and within the family unit.
We can't seem to escape poor leadership. It's always there.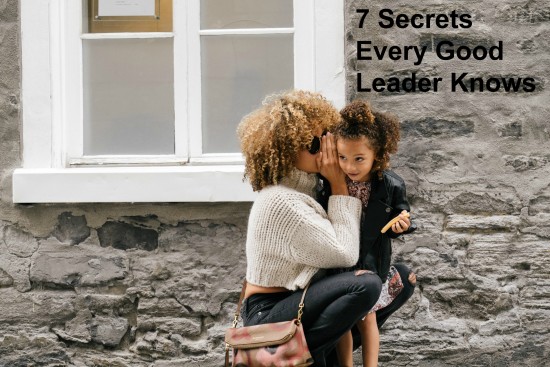 This saddens me. My heart breaks every time I hear someone talk about the leadership they're under and how these leaders are clueless.
Do you know what I'm talking about here?
And this amazes me. Leadership requires fortitude, but this doesn't mean you have to be an aggressive leader to lead well.
There are secrets that every good leader knows. Read more...