As usual, Andy Stanley closes out the Catalyst Atlanta conference. Even though we saw Andy at the beginning session, it's always fun to hear him again at the end of the Catalyst Conference.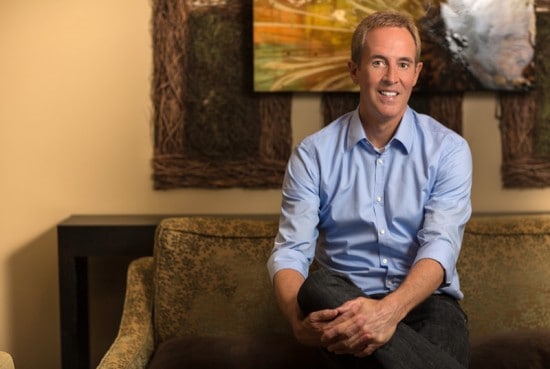 Andy began by talking about Trip and Tyler. They used to work for him at the church but they went off on their own. But Andy doesn't think about it as losing people but as launching people.
Steps To Bring About Organizational Change
1. Craft a laser-focused vision statement – This allows you to put out a statement to your organization and let them know what your organization is all about. Without a clear-cut vision statement, organizations flounder because no one knows what the purpose is.
Everything will become centered around this vision. From the beginning to the end of the organization, people will have something to follow. Read more...