Leadership requires more from us than just showing up. We're required to use our bodies and, more importantly, our minds to lead well.
That's why I'm excited about today's post.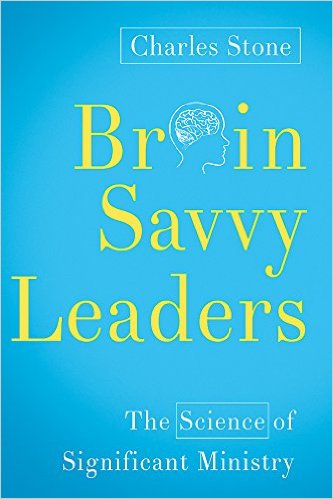 I was recently able to interview Dr. Charles Stone. Dr. Stone is the lead pastor at West Park Church in London, Ontario. He's been in church ministry for over 34 years. Along with his experience leading churches, Dr. Stone has an advanced degree in the neuroscience of leadership. And, recently, he released his new book Brain-Savvy Leaders: The Science Of Significant Ministry (Read on to learn how you can win 1 of 2 copies that I have to give away).
This man knows his stuff. And he's ready to share with you.
Dr. Charles Stone on Brain-Savvy Leadership
1. What was your inspiration for writing Brain-Savvy Leaders?  Read more...