A Reel Leadership Article
Over 30 years have passed since the original Blade Runner with Harrison Ford released. The movie brought a great idea to life but was slow and plodding in doing so. Blade Runner 2049 is a different story.
Blade Runner 2049 tells the story of Officer K, a Replicant who was retiring other Replicants. Officer K's (Ryan Gosslin) story takes a turn as he begins to believe he is the child of Rick Deckard and Rachel from the original Blade Runner.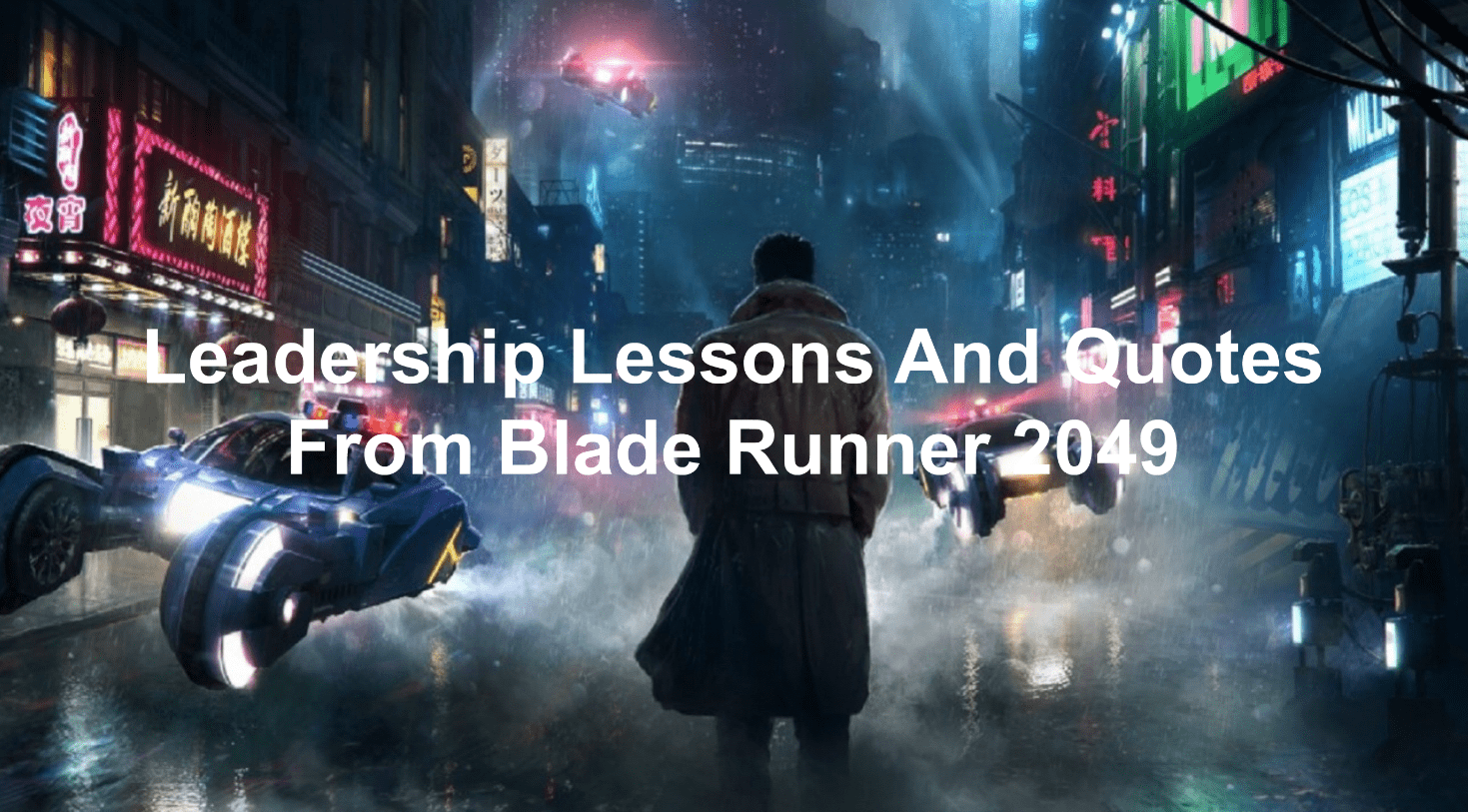 Not only does Blade Runner 2049 tie into the original Blade Runner with some interesting twists, there are plenty of leadership lessons in Blade Runner 2049. Let's take a look at those leadership lessons.
Leadership Lessons And Quotes From Blade Runner 2049
1. Notice the subtle details:
Officer K was sent to hunt down and "retire" another replicant. After he put the replicant down, he went outside to have his drone take pictures and video of the landscape. Officer K then looks at an old tree and notices a subtle difference.  Read more...