Sometimes you just want to go to a mindless movie. One where you can sit back, relax, and laugh with your wife. That's what Pam and I thought when we saw the previews for The Hurricane Heist.
Cheesy. Fun. Stupid.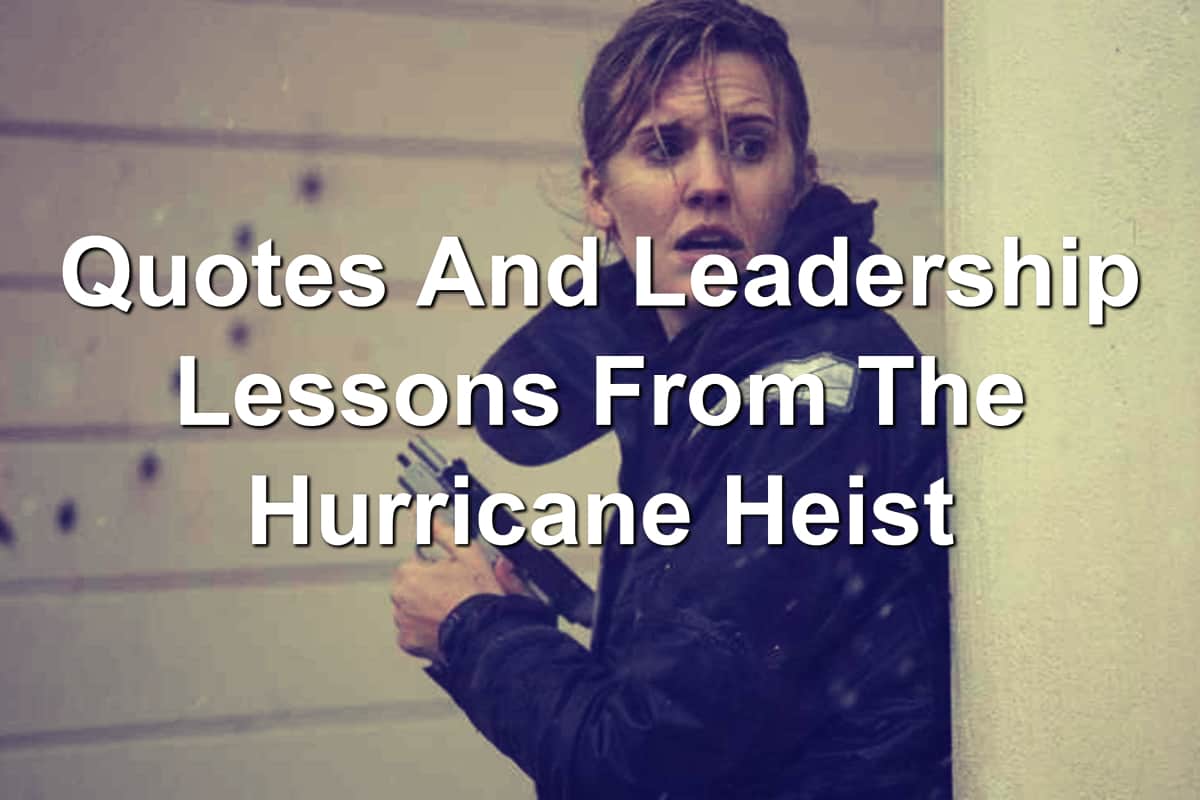 When you have a movie based on the idea of a group of criminals robbing the U.S. Treasury during a category 5 hurricane, what more can you expect? The Hurricane Heist is exactly that.
And while it provides all of those things while being extremely cheesy, you can also take away leadership lessons from The Hurricane Heist. Let's take a look at those leadership lessons in today's article.
Caution: Spoilers for The Hurricane Heist below