I returned from the Catalyst Atlanta Conference over the weekend. I can't believe it's done already.
My time there was a whirlwind. I was able to attend the Catalyst Lab sessions on Wednesday and then attend two days worth of great leadership content.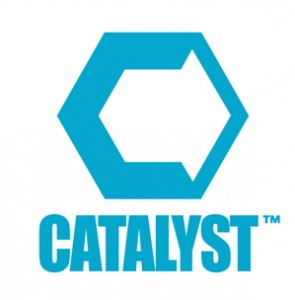 This year the theme of the conference was KNOWN.
Identity
Calling
Legacy
These three items were the core of the conference. What are we known as. What are we known by. What are we known for.
When you combine these three pieces, you are known. And known well.
What I Learned At Catalyst
You may be wondering what I learned during my time at Catalyst. Honestly, it was a lot. Almost to the point of overwhelm. Read more...