Great leaders never stop learning. That's why great leaders never fail to ask other leaders questions about leadership.
These leaders are hungry. They want to grow. They know they can't lead by themselves.
So they ask. And ask. Then ask some more.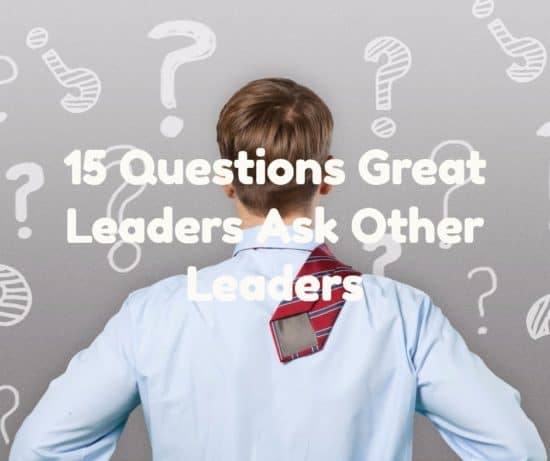 In my interview with Michael Bungay-Stanier, he brought up a great point about leaders need to be curious to coach well. I believe we can take this to the next level. Read more...