Celebrating the contributions of African Americans in the United States of America
Black History Month, or African-American History Month, is celebrated every February. During Black History Month, people remember the important people and events in the lives of African-Americans.
Being that it is Black History Month, I wanted to take a look at a few African-Americans who have changed the course of history.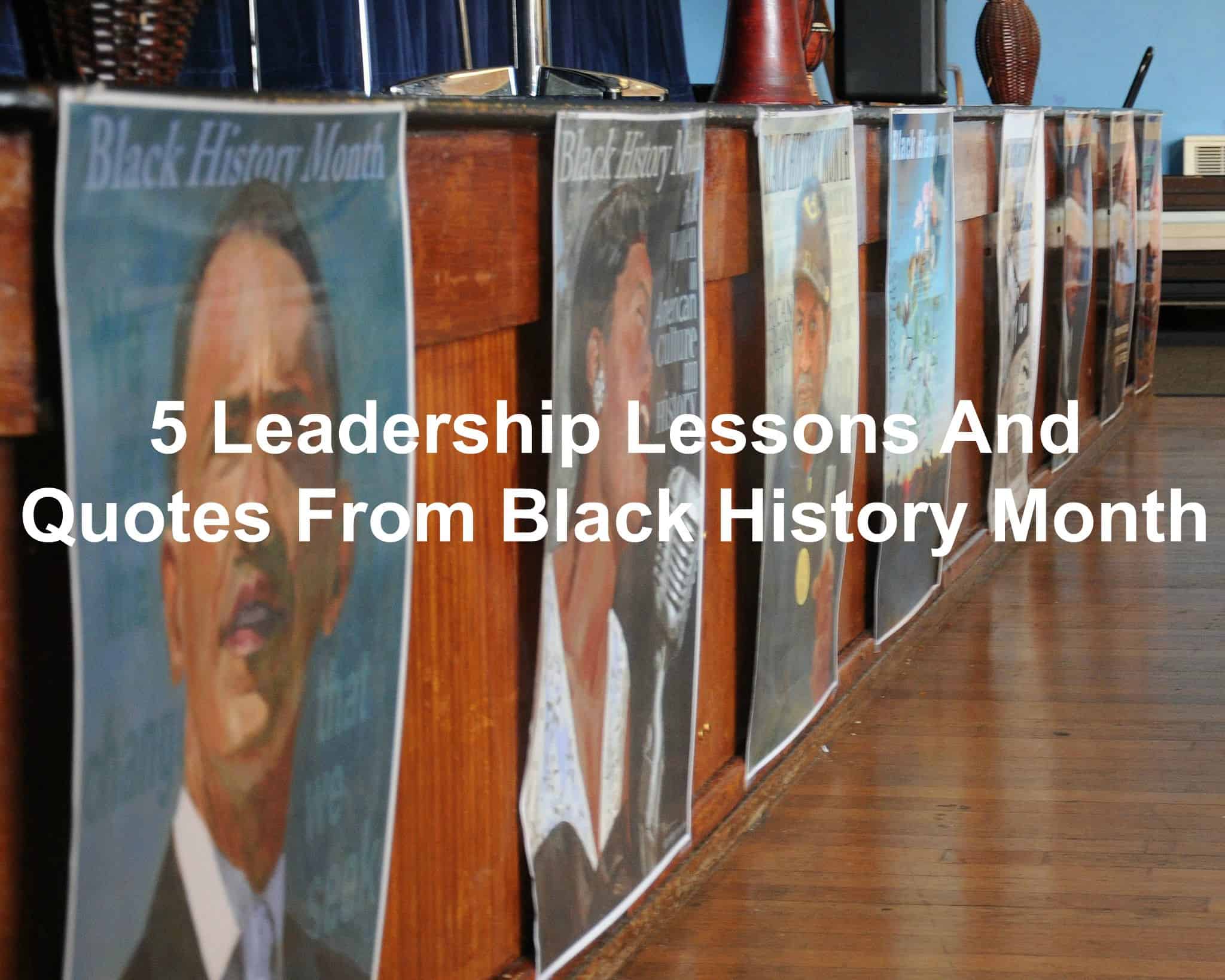 Leadership Lessons From Black History Month
Be An Advocate

Isabella Baumfree, better known as Sojourner Truth, was born into slavery. In 1826, Sojourner escaped from her owner with her daughter Sophia. On July 4th, 1827 New York emancipated all slaves in the state.

Throughout her life, Sojourner fought for the rights of others. She advocated for the rights of other slaves, women, and prison reform until her death.

Great leaders advocate the advancement of others. They look and see what's wrong in the world and then fight to change it.