Time flies. Before you know it, you've reached your 30's, 40's, and 50's. You'll often wonder where the years went.
I know I do. I look back and wonder how I got to where I'm at today.
It seems like just yesterday that I was a 5 year old boy, having the time of his life.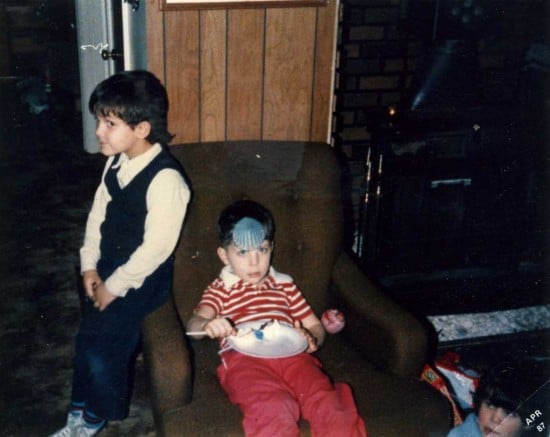 When you're 5 years old, there's not much you have to worry about. Your mom and dad take care of food and shelter. There's always someone to play ball or run around the neighborhood with.
You've got it all covered. Or so you think.
Looking back, there's advice I'd give to my 5 year old self.
Be kinder: You never know the struggles people are going through. The mean boy who hit you may not have a dad at home. Read more...